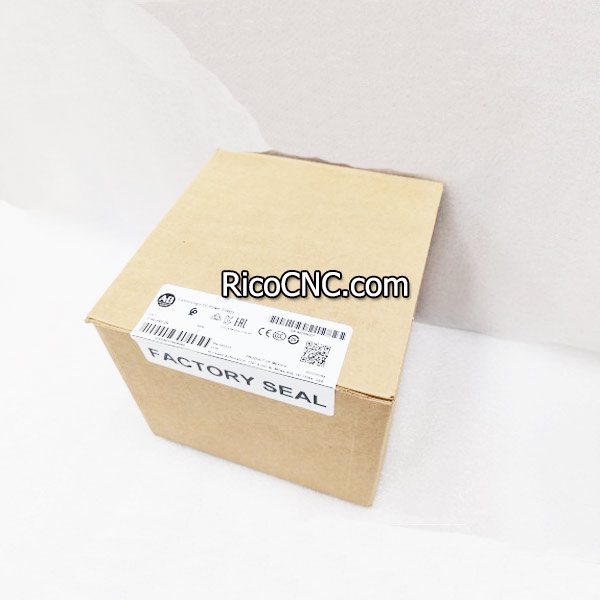 Rockwell Automation 1756-PB72 ControlLogix 24V DC Power Supply
The Allen-Bradley 1756-PB72 is a ControlLogix Power Supply. This Power Supply has a nominal Input Voltage of 18 to 32 VDC with Nominal supply of 24VDC. It has a Current capacity of 4A at 3.3V; 10A at 5.1V and 2.8 A at 24V.
Technical Specifications for 1756-PB72
Manufacturer: Rockwell Automation
Brand: Allen-Bradley
Part Number/Catalog No.: 1756-PB72
Series: ControlLogix
Input Voltage: 24 Volts DC
Module Type: Standard DC Power Supply
Voltage Range: 18-32 Volts DC
Input Power: 95 Watts
Power Output: 75 Watts at 60 Celsius
Isolation Voltage:250V (continuous), Reinforced Insulation Type, Power Input to Backplane Type tested @ 3500V DC for 60 s
Chassis:Series A
Max Inrush Current: 30 Amperes
Location: 1756 Chassis Left Side
Dimensions: 14.0 x 11.2 x 14.5 cm (5.51 x 4.41 x 5.71 in.)
Weight: 0.95 kg (2.10 lb)
UNSPSC: 32151706
RicoCNC is a professional supplier of industrial parts and automation parts. Welcome to your inquiry!
Contact Us