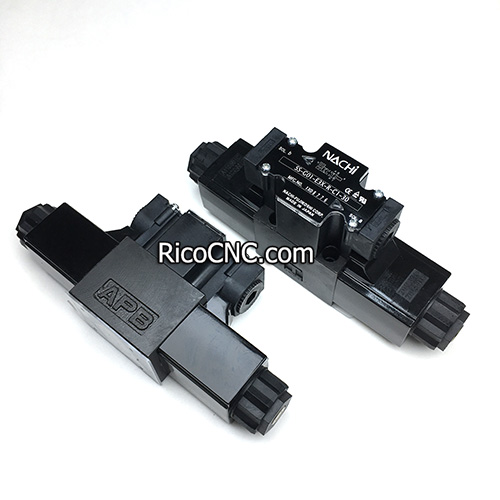 NACHI SS-G01-E3X-R-C1-30 Solenoid Valve Wet Type Directional Control Valve SSG01E3XRC130
This Nachi SS-G01-E3X-R-C1-30 Solenoid Valve is Wet Type Magnetic Solenoid Valve
SS Series G01 Design, Centralized terminal box type solenoid valve, Gasket installation type Nominal diameter, Detent type Closed With indicator (Write "R"). Standard for SS type, and optional for SA type AC100V.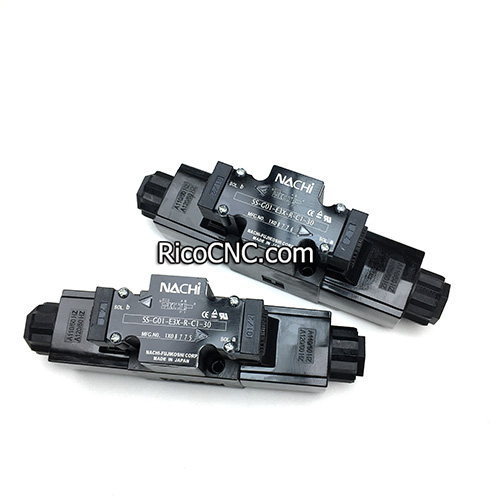 The SS series wet type solenoid is a large capacity valve with high pressure and very little pressure loss. It is protected from impact and vibration and stays lubricated by being submersed in hydraulic oil. This ensures long life, minimal switching noise and smooth/quiet operation. Installation and maintenance is simplified through the use of a COM port, and coil replacement is easy due to the plug-in coil configuration. This valve serves many purposes and can be used to replace older models of valves.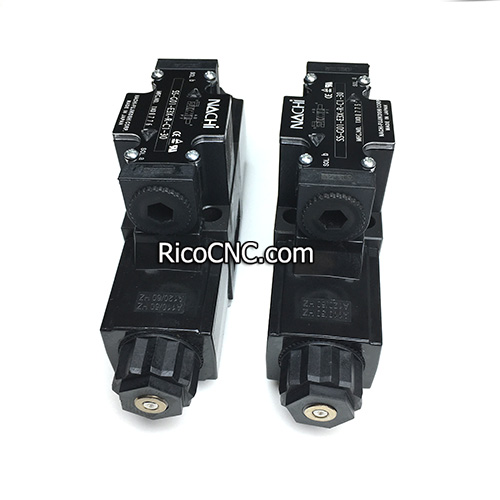 SSG01E3XRC130 Features Features
CE-, UL- and CSA-recognized
1. Easy use
• An expanded wiring space ensures easy wiring.
• Use of a 4-pin M12-connector (IEC60947-5-2) permits one-touch connection of wires. (Compatible with special parts)
• Redesigned terminal box improves waterproof properties.
2. Low power consumption
• The power consumption of the DC solenoid (D※ and E※) is reduced, with high voltage and heavy current kept unchanged. This will further promote your energy saving policy.
3. Reliable switching
• An innovative fluid reaction compensating mechanism assures reliable valve switching.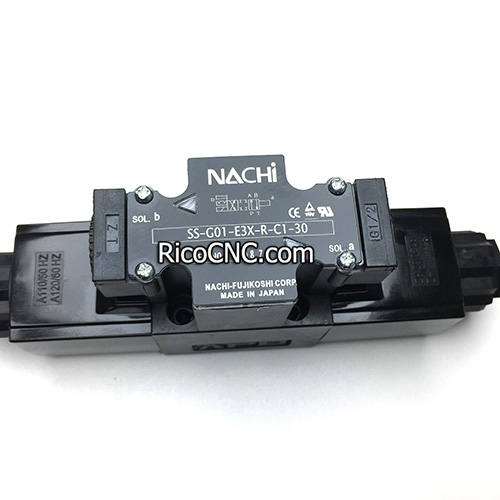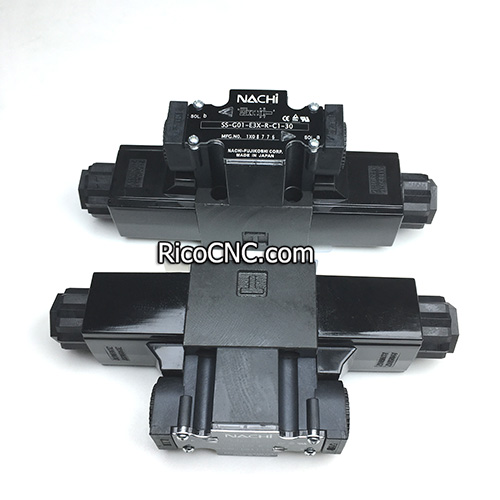 RicoCNC also can supply other directional control valve, please contact us for more information.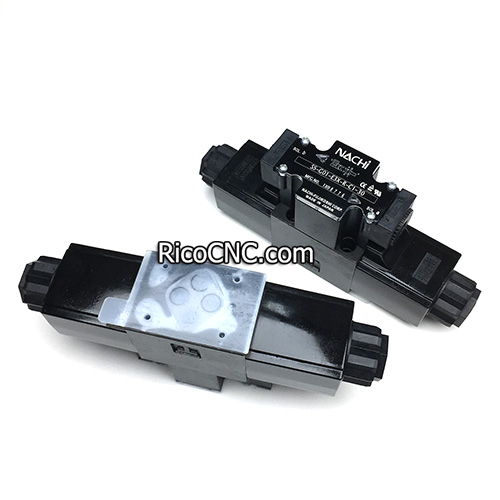 Rico also can supply various of spare parts, please check our website, if you can not find, please contact us for more information!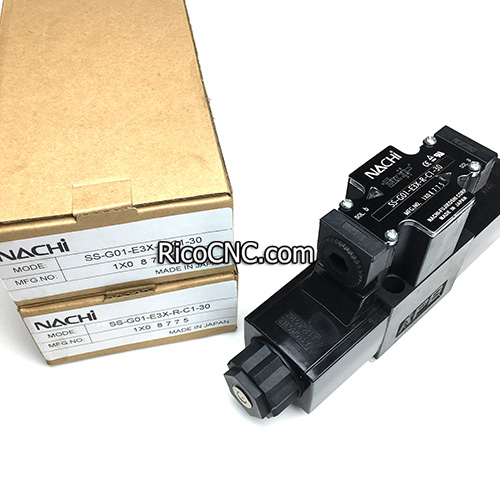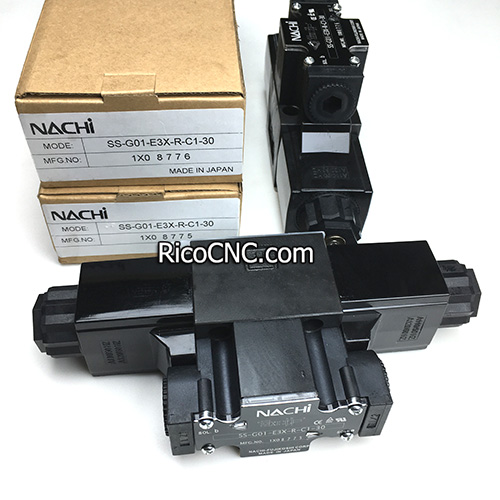 Contact Us