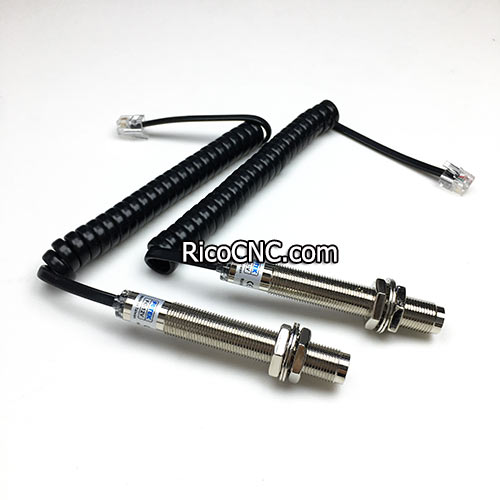 FOTEK FC-12V Magnetic Induction Proximity Switch Sensor
This is Magnetic sensor, Made in Taiwan, from FOTEK, model number is FC-12V, widely used in CNC machines.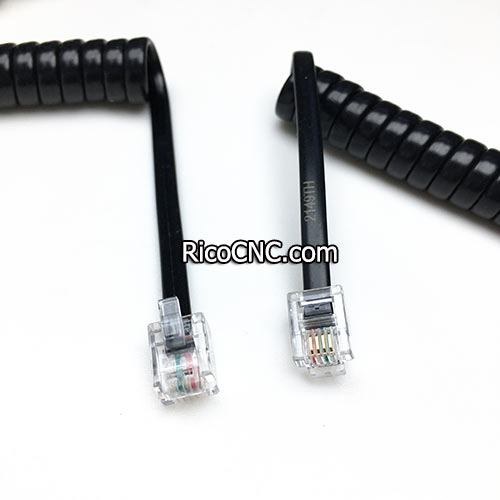 Type: Magnetic Sensor
Output: Switching Transducer
Usage: Pressure Sensor Position Sensor
Theory: Optical Sensor Resistance Sensor
Material: Polymer Metal
Model Number: FC-12V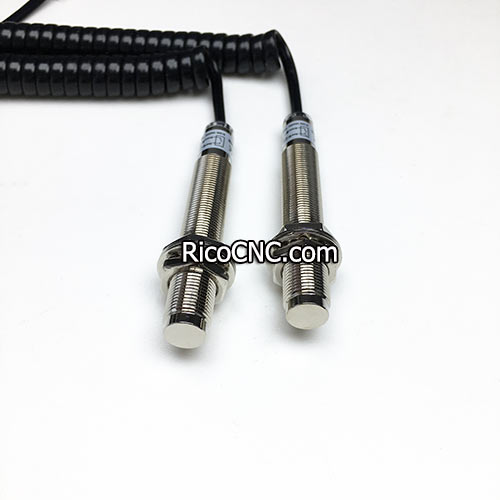 FC-12V Magnetic Sensor FEATURES:
• Waterproof, dustproof, smooth surface;
• High accuracy, no offset phenomenon, contacts exactly;
• Sensitivity point into the system;
• Long life, to meet the harsh operating environment, it could tolerate tens of thousands of hits on the panel;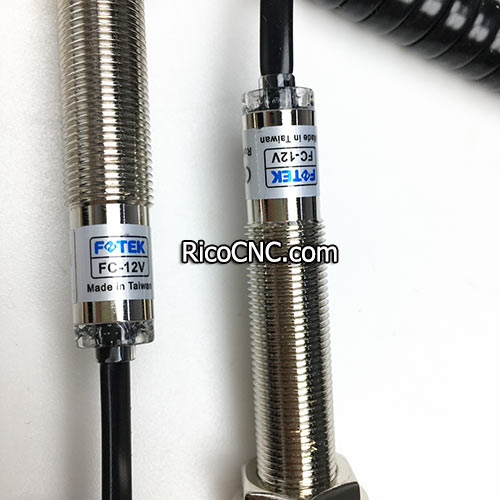 Rico also can supply other magnetic sensor, such as
D-A54 SMC Tie-rod Mounting Style Reed Auto Switch Sensor
ROKO SND04-N SND04-N2 Proximity Switch Sensor
etc.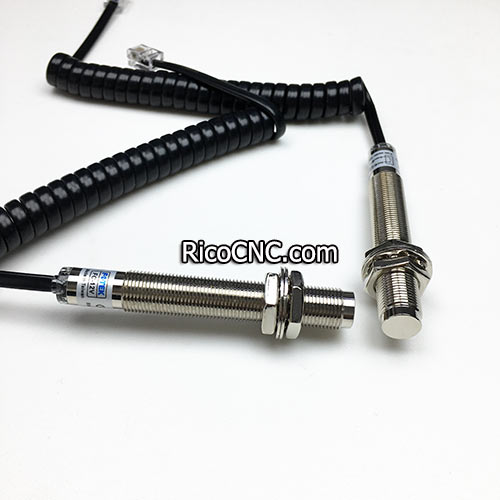 if any other interested, please feel free to contact us!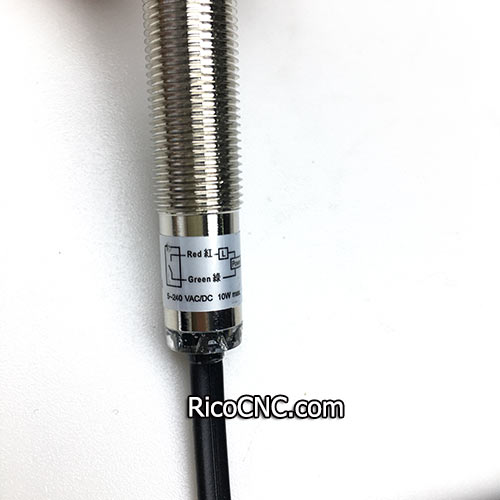 Contact Us