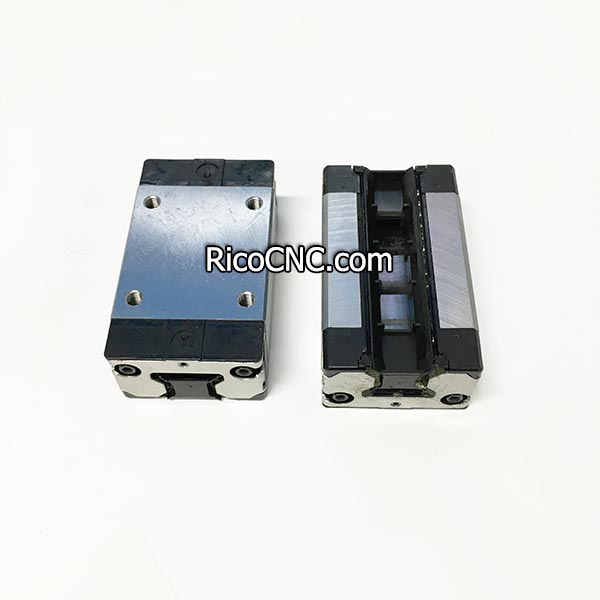 R162282320 Bosch Rexroth Ball Runner Block SNS Carriage
This Rexroth Bosch R162282320 is the SNS ball carriage: Slimline, Normal, Standard Height, Size 20, also called KWD-020-SNS-C2-H-1 ball runner block. It is widely used in CNC machines and the motion system of the device.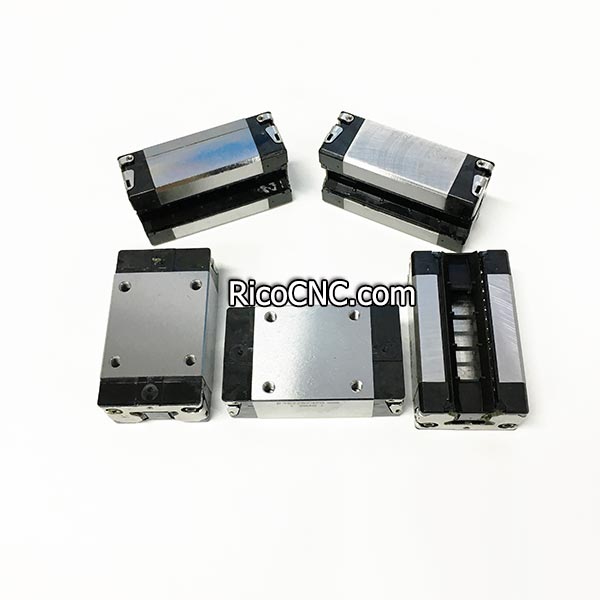 R1622-823-20 linear carriage features:
Rexroth narrow linear carriage MNR: R162282320
Rexroth model: KWD-020-SNS-C2-H-1
Cart size: 20
Preload: with 0.08 C preload
Accuracy class: H
Sealing, lubrication: standard, greased carriage
Material: Steel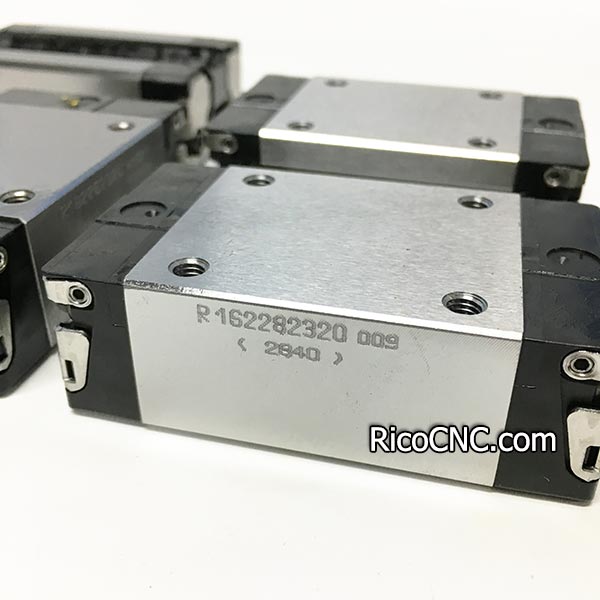 The Bosch Rexroth ball runner blocks listed can be replaced (Same Size, Different Accuracy Class and Preload):

Size

Accuracy
class

Part numbers for runner blocks

up to approx.
10 um clearance

Preload
0.02 C

Preload
0.08 C

Preload
0.13 C

20

P

-

R162281220

R162282220

R162283220

H

R162289320

R162281320

R162282320

-

N

R162289420

R162281420

R162282420

-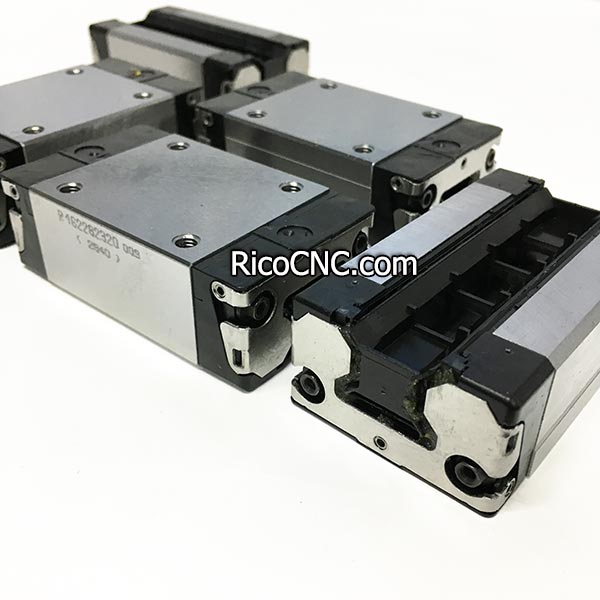 RicoCNC supplies a range of linear guide block and rails brands such as Rexroth, INA, THK, HIWIN, PMI, ABBA, STAF, etc. All are original motion products.
If any need of CNC machine parts, welcome to contact us.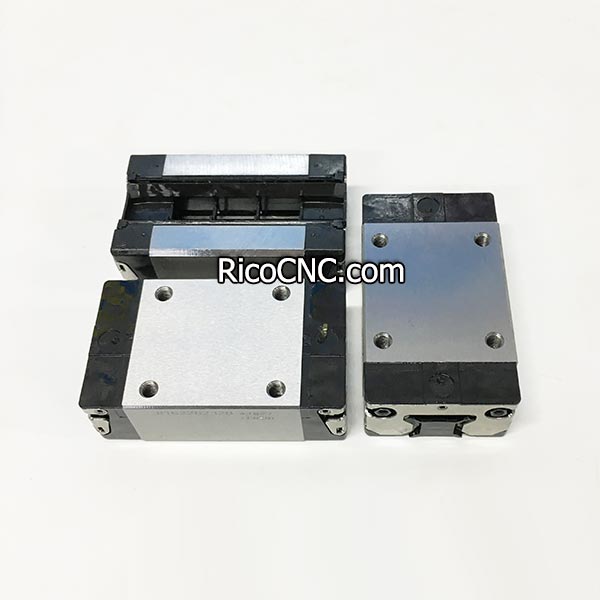 Other models of Germany Bosch-Rexroth ball rail runner blocks are available here:
R166681420 R162111220 R162112220 R162111320 R162119320
R162113220 R162112320 R162111420 R162119420 R162112420
R162121220 R162122220 R162123220 R162121320 R162129320
R162122320 R162121420 R162129420 R162122420 R162171220
R162173220 R162171320 R162179320 R162172320 R162171420
R162179420 R162172420 R162131220 R162132220 R162133220
R162131320 R162139320 R162132320 R162131420 R162139420
R162132420 R162141220 R162142220 R162143220 R162141320
R162149320 R162142320 R162141420 R162149420 R162142420
R162211220 R162212220 R162213220 R162211320 R162219320
R162212320 R162211420 R162219420 R162212420 R162281220
R162282220 R162283220 R162281320 R162289320 R162282320
R162281420 R162289420 R162282420 R162221220 R162222220
R162223220 R162221320 R162229320 R162222320 R162221420
R162229420 R162222420 R162271220 R162272220 R162273220
R162271320 R162279320 R162272320 R162271420 R162279420
R162272420 R162231220 R162232220 R162233220 R162231320
R162239320 R162232320 R162231420 R162239420 R162232420
R162241220 R162242220 R162243220 R162241320 R162249320
R162242320 R162241420 R162249420 R162242420 R162311420
R162319420 R162381220 R162382220 R162383220 R162381320
R162389320 R162382320 R162381420 R162389420 R162382420
R162321220 R162322220 R162323220 R162321320 R162329320
R162322320 R162321420 R162329420 R162322420 R162371220
R162372220 R162373220 R162371320 R162379320 R162372320
R162371420 R162379420 R162372420 R162331220 R162332220
R162333220 R162331320 R162339320 R162332320 R162331420
R162339420 R162332420 R162341220 R162342220 R162343220
R162341320 R162349320 R162342320 R162341420 R162349420
R162342420 R162421220 R162422220 R162423220 R162421320
R162429320 R162422320 R162421420 R162429420 R162422420
R162471220 R162472220 R162473220 R162471320 R162479320
R162472320 R162471420 R162479420 R162472420 R162431220
R162432220 R162433220 R162431320 R162439320 R162432320
R162431420 R162439420 R162432420 R162441220 R162442220
R162443220 R162441320 R162449320 R162442320 R162441420
R162449420 R162442420 R163111320 R163119320 R163111420
R163119420 R163121320 R163129320 R163121420 R163129420
R163171320 R163179320 R163171420 R163179420 R163131320
R163139320 R163131420 R163139420 R163211320 R163219320
R163211420 R163219420 R163221320 R163229320 R163221420
R163229420 R163271320 R163279320 R163271420 R163279420
R163231320 R163239320 R163231420 R163239420 R165111920
R165112920 R165113920 R165111120 R165112120 R165113120
R165111220 R165112220 R165113220 R165111320 R165119320
R165112320 R165111420 R165119420 R165112420 R165181920
R165182920 R165183920 R165181920 R165182920 R165183920
R165181220 R165182220 R165183220 R165181320 R165189320
R165182320 R165181420 R165189420 R165182420 R165121920
R165122920 R165123920 R165121120 R165122120 R165123120
R165121220 R165122220 R165123220 R165121320 R165129320
R165122320 R165121420 R165129420 R165122420 R165171920
R165172920 R165173920 R165171120 R165172120 R165173120
R165171220 R165172220 R165173220 R165171320 R165179320
R165172320 R165171420 R165179420 R165172420 R165131920
R165132920 R165133920 R165131120 R165132120 R165133120
R165131220 R165132220 R165133220 R165131320 R165139320
R165132320 R165131420 R165139420 R165132420 R165141920
R165142920 R165143920 R165141120 R165142120 R165143120
R165141220 R165142220 R165143220 R165141320 R165149320
R165142320 R165141420 R165149420 R165142420 R165311420
R165319420 R165381920 R165382920 R165383920 R165381920
R165382920 R165383920 R165381220 R165382220 R165383220
R165381320 R165389320 R165382320 R165381420 R165389420
R165382420 R165321920 R165322920 R165323920 R165321120
R165322120 R165323120 R165321220 R165322220 R165323220
R165321320 R165329320 R165322320 R165321420 R165329420
R165322420 R165371920 R165372920 R165373920 R165371120
R165372120 R165373120 R165371220 R165372220 R165373220
R165371320 R165379320 R165372320 R165371420 R165379420
R165372420 R165331920 R165332920 R165333920 R165331120
R165332120 R165333120 R165331220 R165332220 R165333220
R165331320 R165339320 R165332320 R165331420 R165339420
R165332420 R165341920 R165342920 R165343920 R165341120
R165342120 R165343120 R165341220 R165342220 R165343220
R165341320 R165349320 R165342320 R165341420 R165349420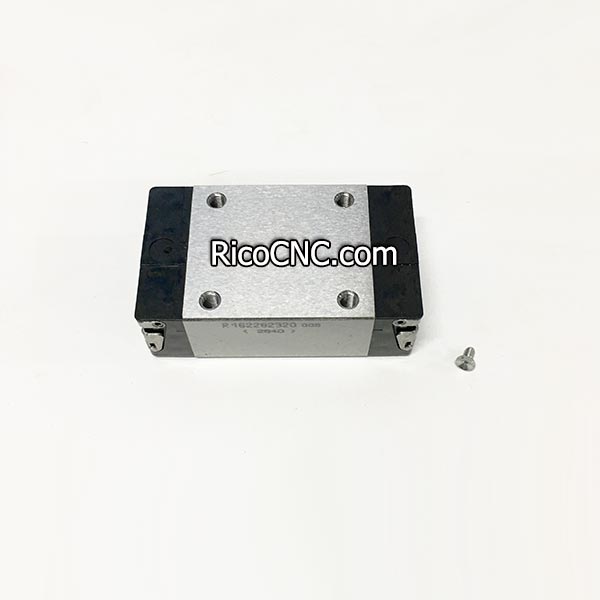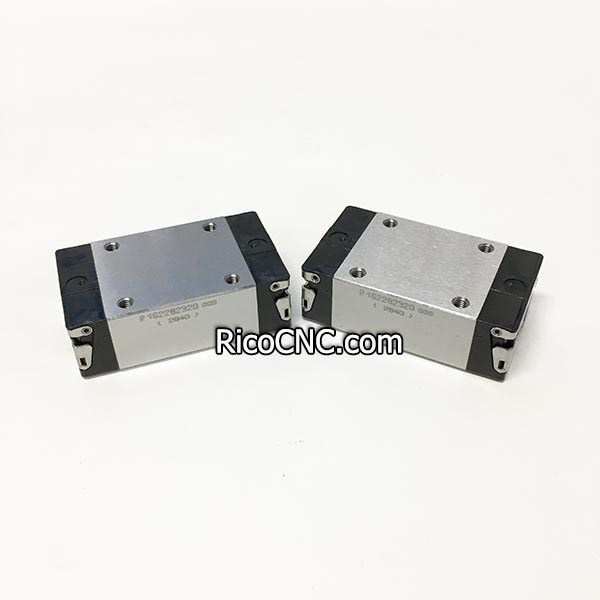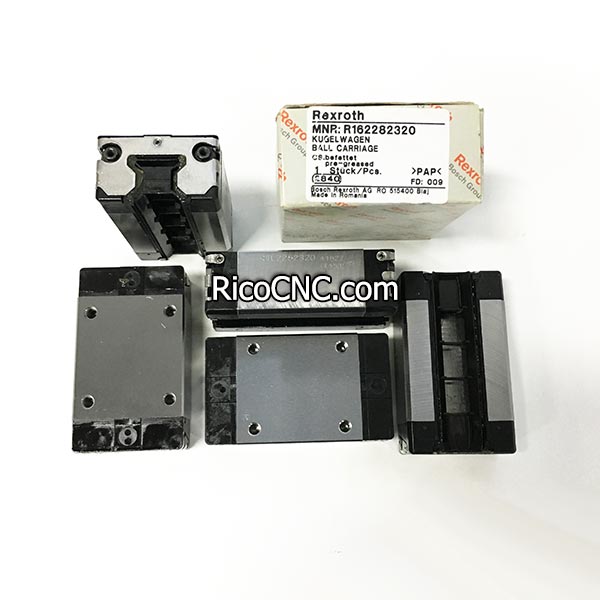 Contact Us