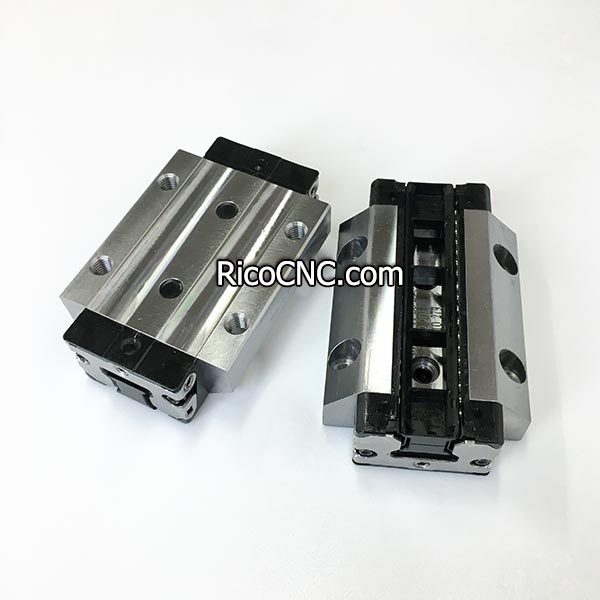 Bosch Rexroth R165322420 KWD-025-FLS-C2-N-1 Runner Block Linear Bearing Carriage

This R165322420 is Rexroth Bosch Ball Runner Blocks KWD-025-FLS-C2-N-1, Carbon Steel, 25 mm, Flange, Long, Standard Height, Moderate Preload, Normal Accuracy Previous... It is widely used in CNC router machines and the motion system of the device.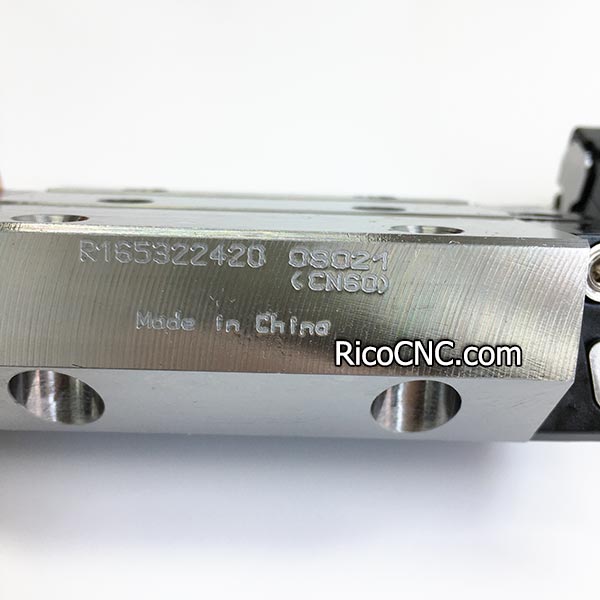 Linear Bearing Carriage Bosch Rexroth R165322420 Parameters:
RUNNER BLOCK KWD-025-FLS-C2-N-1
Cart size: 25
Flanged linear carriage, standard extended.
Preload 0.08 C
Accuracy class: N
Sealing, lubrication: standard, greased carriage
Material: steel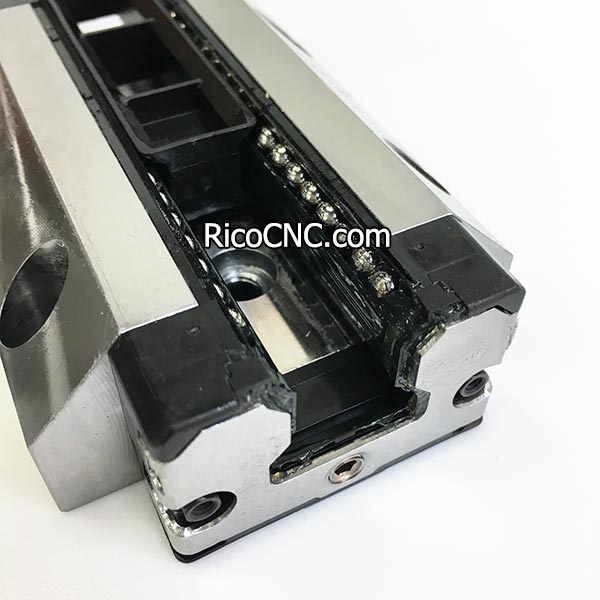 The Bosch Rexroth ball runner blocks listed below can be replaced (Same Size, Different Accuracy Class and Preload):

Size

Accuracy
class

Part numbers for runner blocks

up to approx.
10 um clearance

Preload
0.02 C

Preload
0.08 C

Preload
0.13 C

25

UP

-

R165321920

R165322920

R165323920

SP

-

R165321120

R165322120

R165323120

P

-

R165321220

R165322220

R165323220

H

R165329320

R165321320

R165322320

-

N

R165329420

R165321420

R165322420

-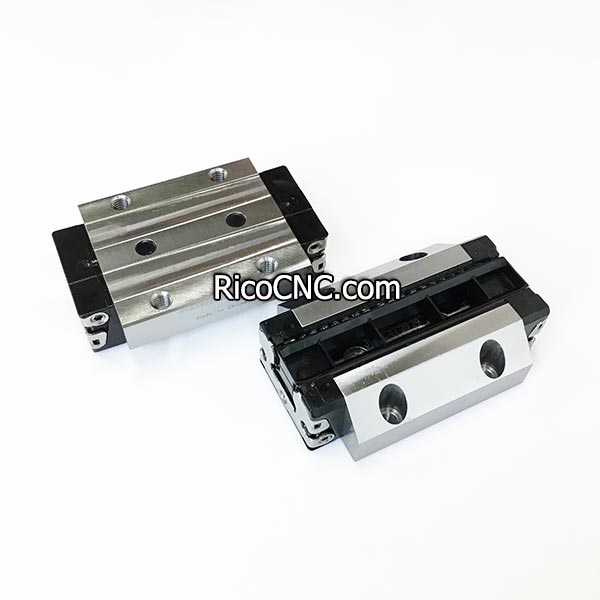 RicoCNC supplies a range of linear guide block and rails brands also bearings such as Rexroth, INA, THK, HIWIN, PMI, ABBA, STAF, NSK, NTN, FAG, etc. All are original motion products.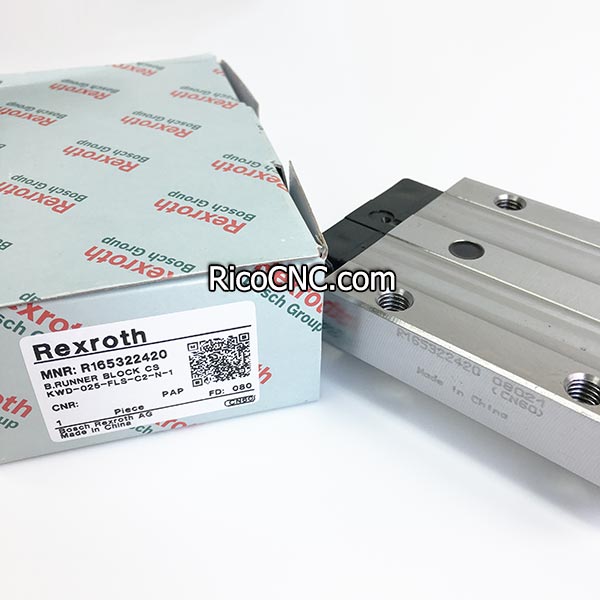 If any need for CNC machine parts, welcome to contact us.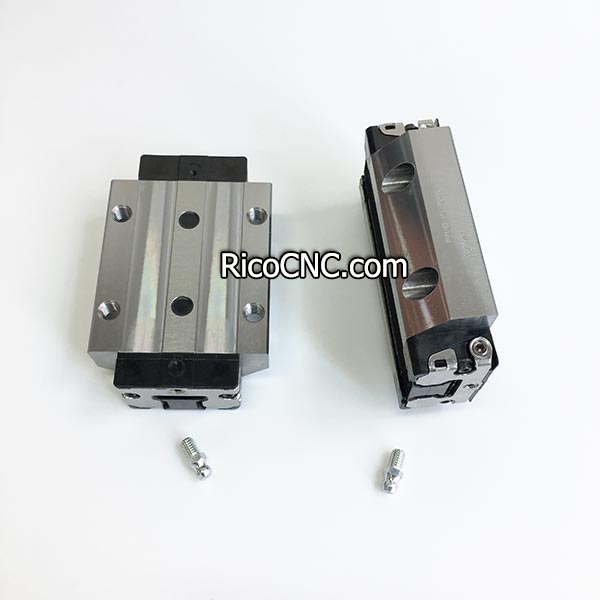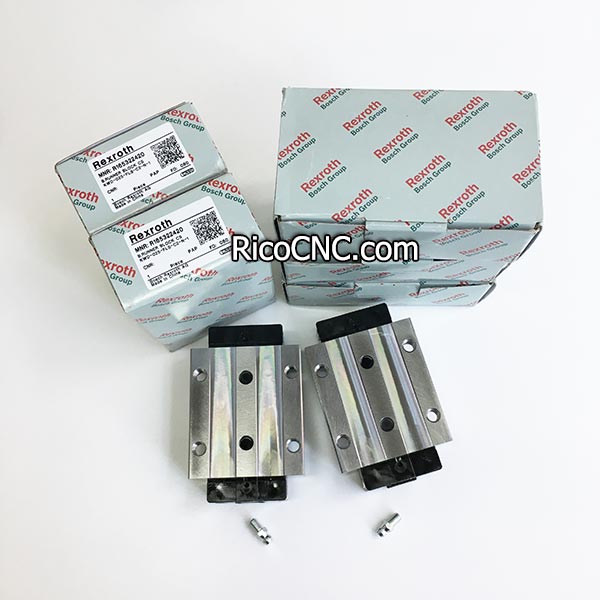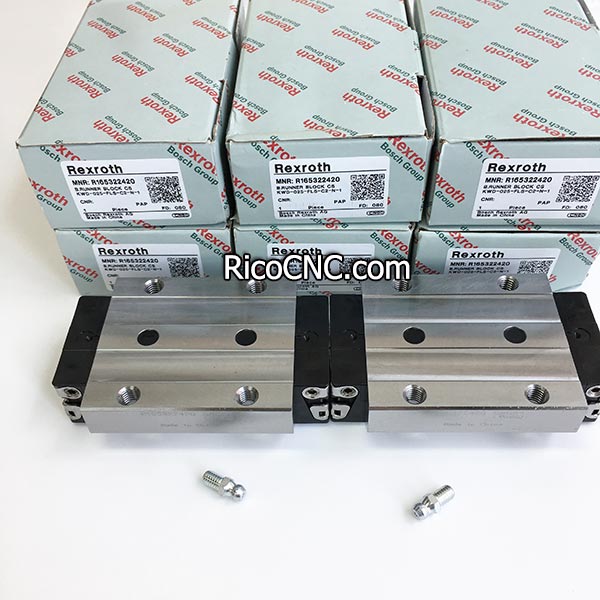 Contact Us