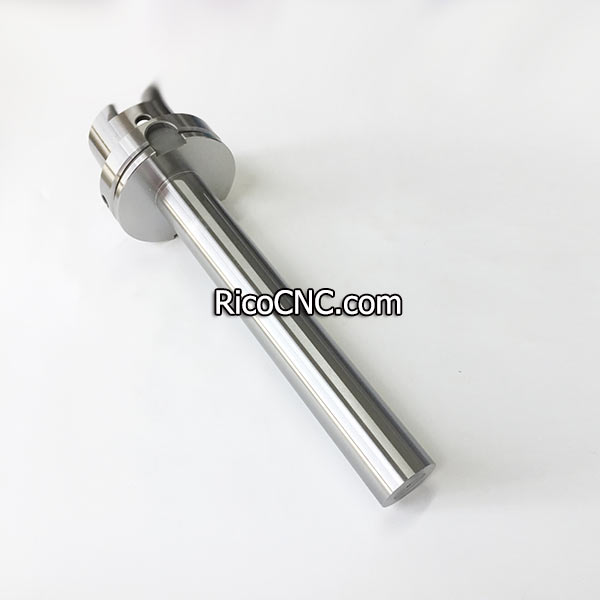 Test Arbor HSK100A DIN 69893 Precision Test Bars for Spindle Runout Calibration

This test bar/calibration tool is HSK 100A test arbor, DIN 69893 Form A, for HSK100 A spindle runout testing. It is a precision measuring equipment for machine ATC spindle maintenance, the HSK100A-D40-A300 test bar runout less than 0.003mm.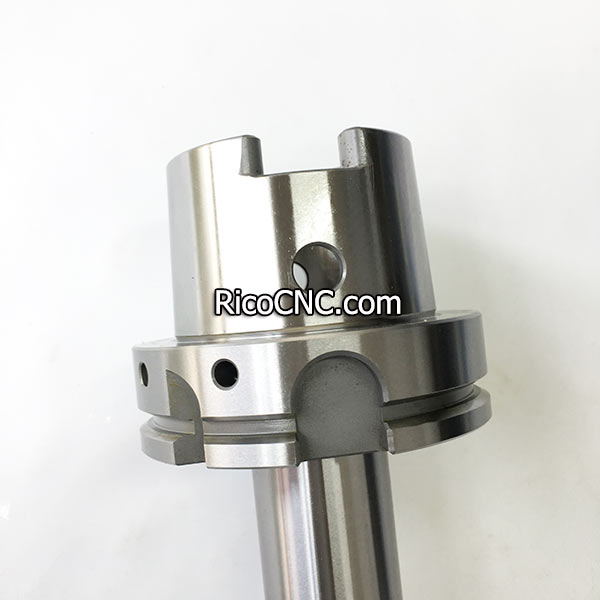 HSK100A spindle test arbor parameters:
Model: HSK100A-D40-A300 (L=270mm)
Roundness within 0.003mm
Concentricity within 0.005mm
Surface roughness Ra < 0.4
Made from 20CrMnTi hardened to 54 - 56rc
Arbor diameter is 40mm in diameter
Protective case included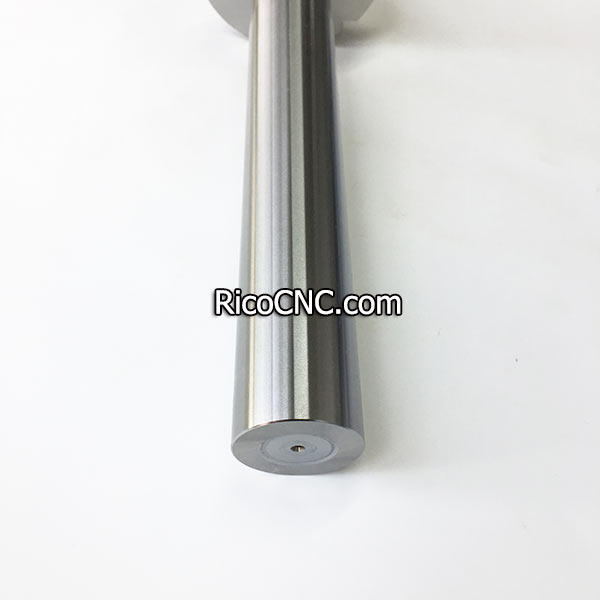 Spindle calibration arbor goes by many different names including the spindle run-out arbor, calibration arbor, runout test bars, spindle taper test bar and test arbor.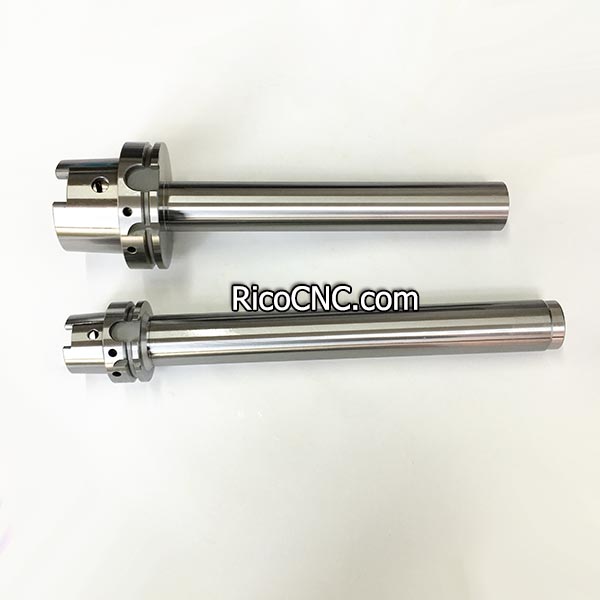 RicoCNC supply a wide range of these spindle runout test bars, such as ISO30, BT30, BT40, BT50, HSK63A, HSK63F, HSK50, HSK40, HSK32, HSK25 etc.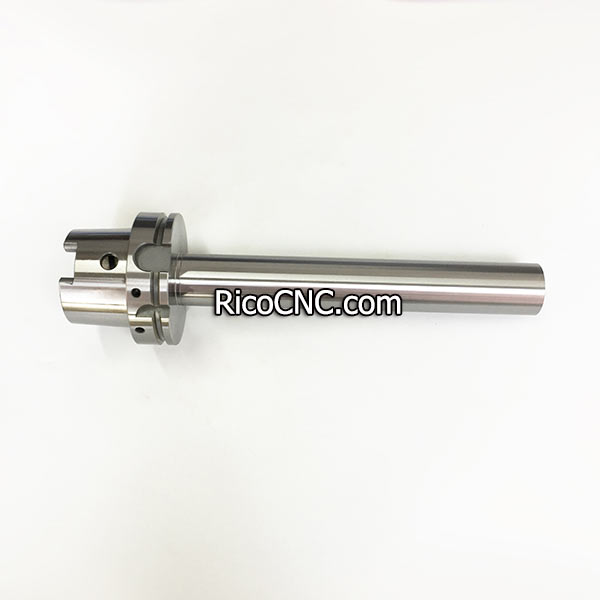 These integral maintenance tools offer a quick and easy way to test your CNC machine for accuracy and alignment after a crash, machine installation or relocation or simply as a periodic performance test.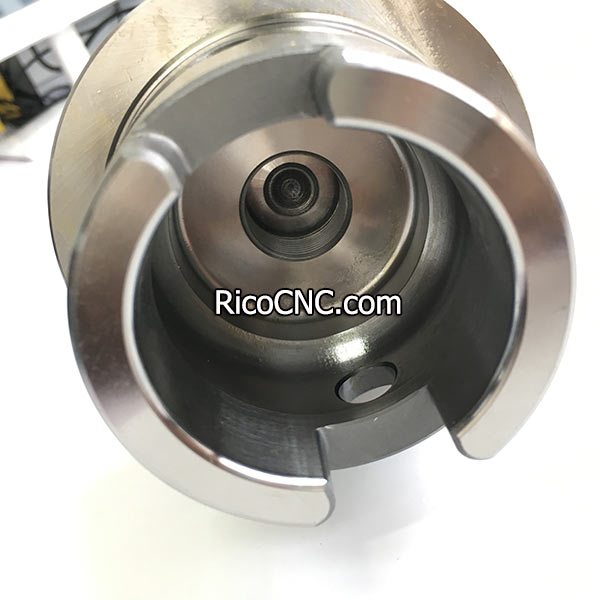 The calibration arbor helps identify excessive slop or axial play early on, a factor that will greatly reduce machine performance and lead to excessive tool wear and breakage. Regular spindle inspection and calibration will ultimately reduce downtime and prevent costly repairs of the machine tool spindle and related bearings over the long term.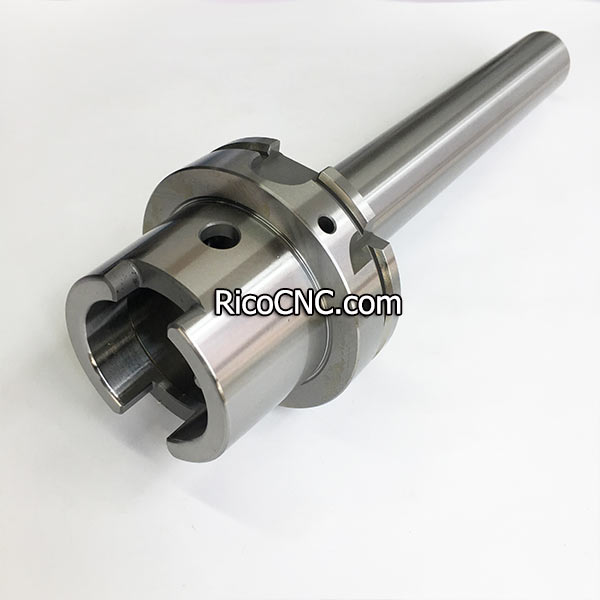 RicoCNC also supplies a wide range of CNC spare parts, CNC tooling systems, CNC tool holders, CNC tool clips, collets, spanners, locking fixture, tool pre-setters, etc.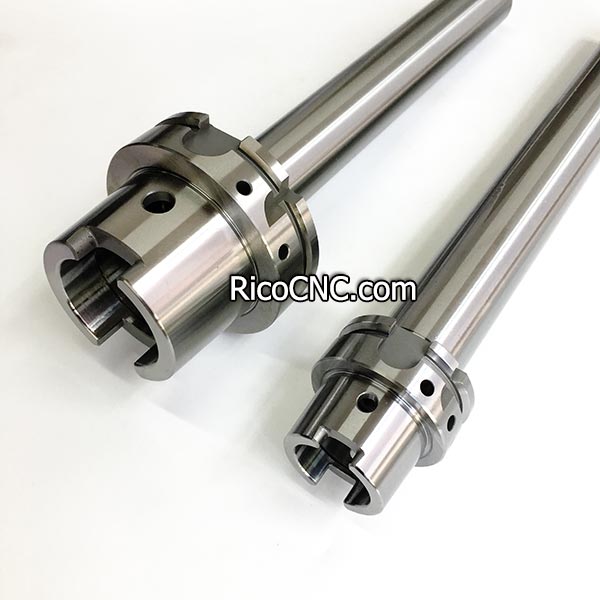 If any needs, welcome to contact us now.



Contact Us