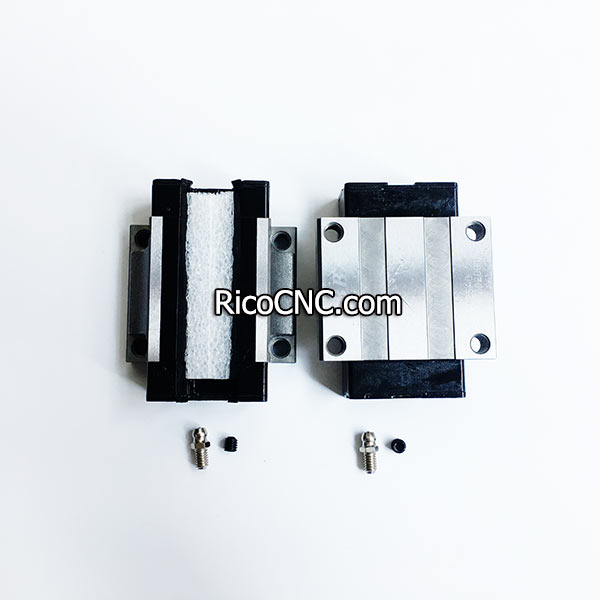 ABBA BRC25A0 Linear Block BRH25A Linear Carriage 23x70x36mm

This linear guide bearing block is ABBA brand BRC25A0 square linear slide carriage, old model is BRH25A. Size 23x70x36mm.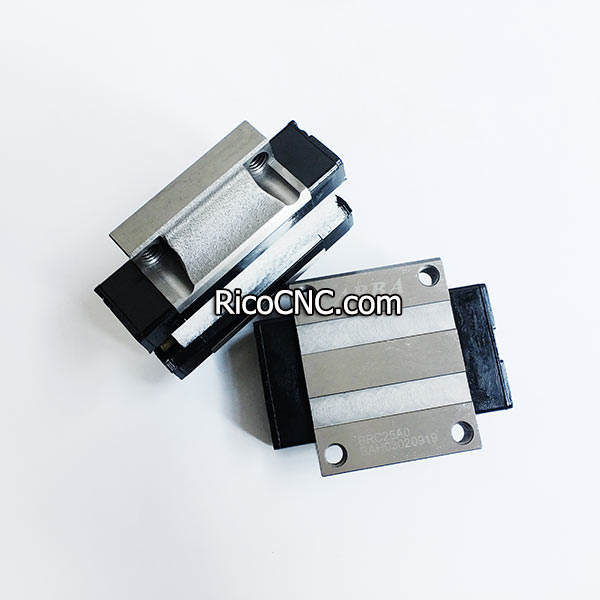 Advantage
♦ High accuracy, low friction, low maintenance
♦ High speed, low noise
♦ Integral all-round sealing
♦ Green production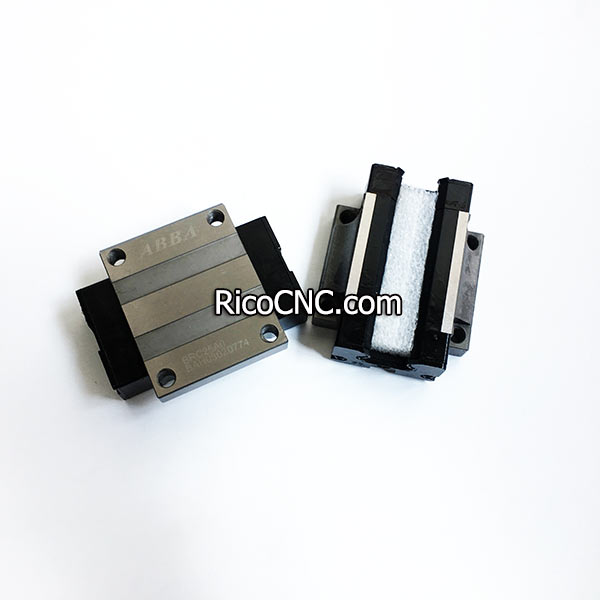 Key Features
♦ Equal load capacities in four directions.
♦ Smooth running due to new ball re-circulation.
♦ High rigidity-4-row angular contact.
♦ Built-in long life lubrication (patent)
♦ International standard dimension
♦ Interchangeability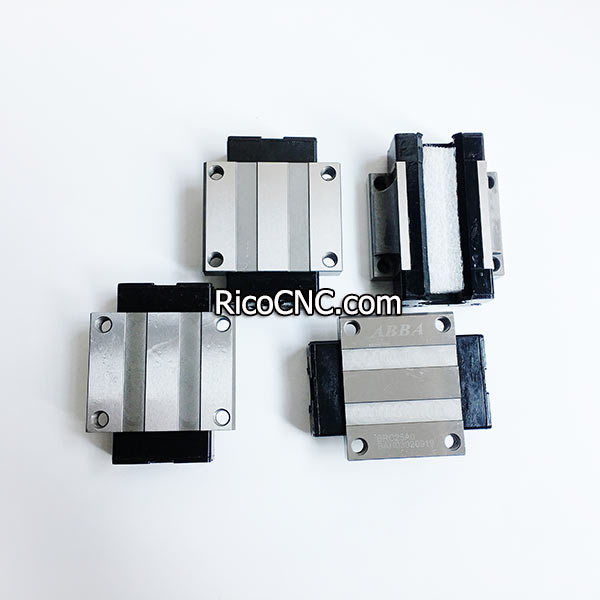 The ABBA linear guideway also are available here.
End cap type: Standard End Cap
Size: 25
Block type: Flanged block (Standard length, Standard height)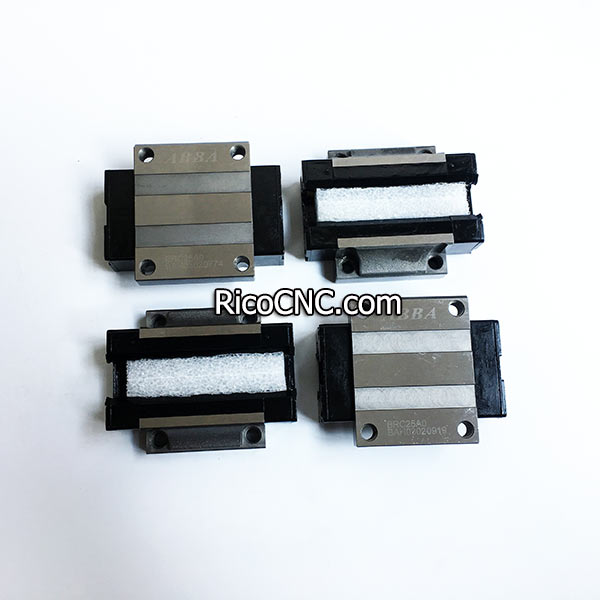 There are more types as below:
BRC15-A0, BRD15-A0, BRC20-A0, BRD20-A0, BRC25-A0, BRD25-A0, BRC30-A0, BRD30-A0, BRC35-A0, BRD35-A0, BRC45-A0, BRD45-A0, BRDA0, BRCA0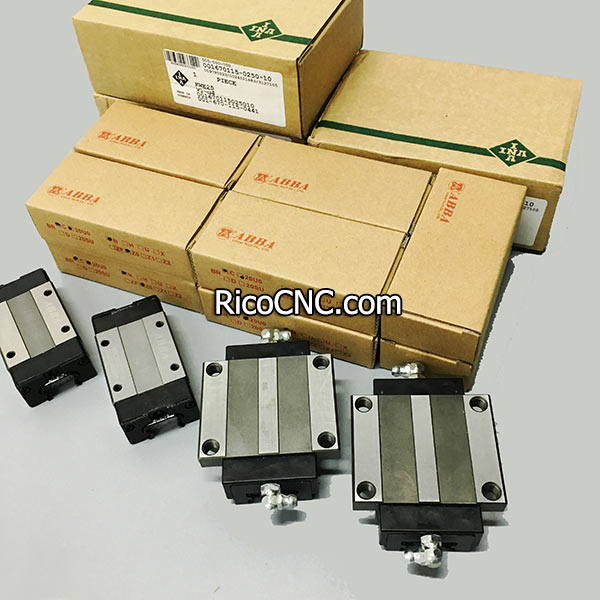 RicoCNC also supplies a range of linear guide block and rails brands also bearings such as Rexroth, HIWIN, PMI, ABBA, INA, THK, STAF, NSK, NTN, FAG, etc. All are original motion products.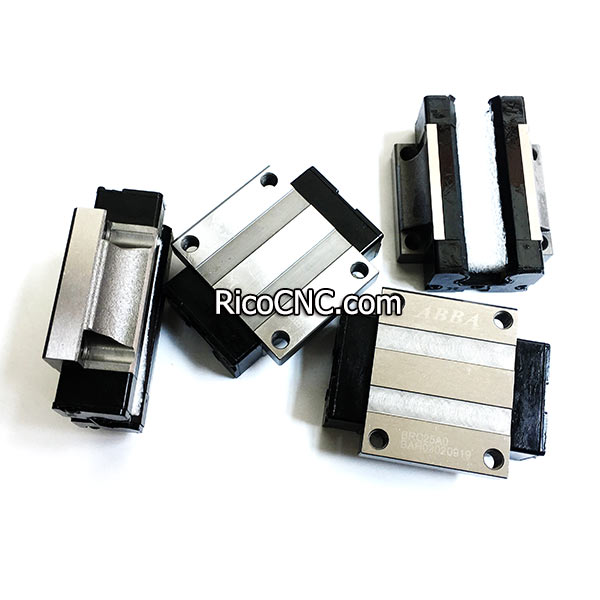 If any need of CNC spare parts, welcome to contact us.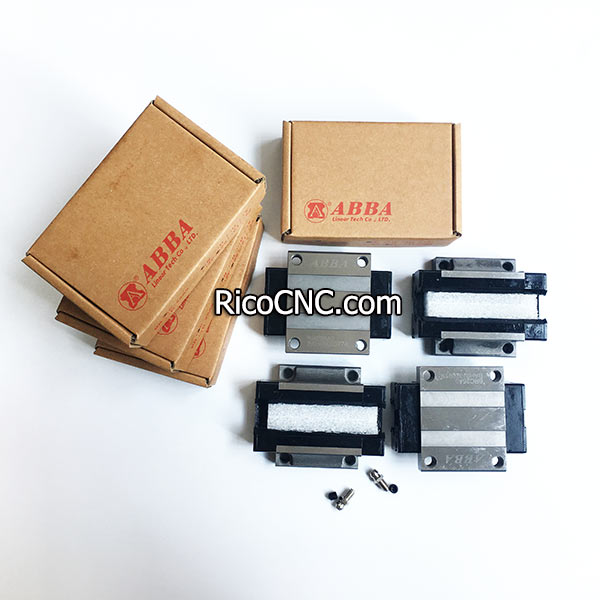 Contact Us