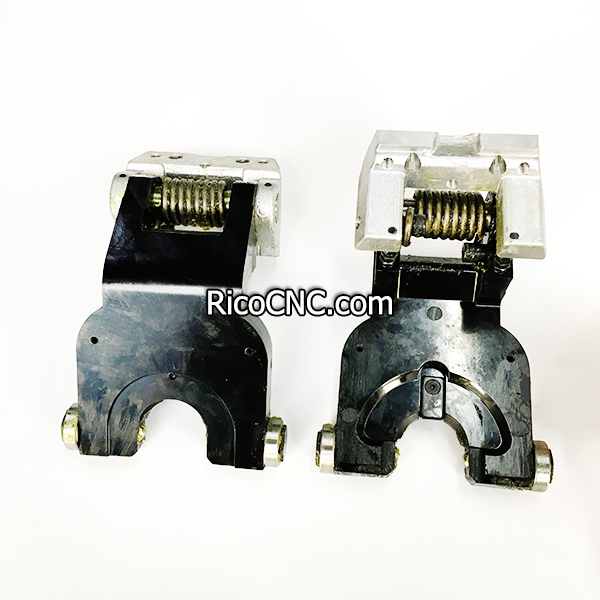 Taiwan HDW BT30 Resin Tool Gripper for CNC Milling Center Machine

This CNC tool gripper is Taiwan HDW BT30 tool holder fork. It is made of resin, so can stand heavy collet chuck.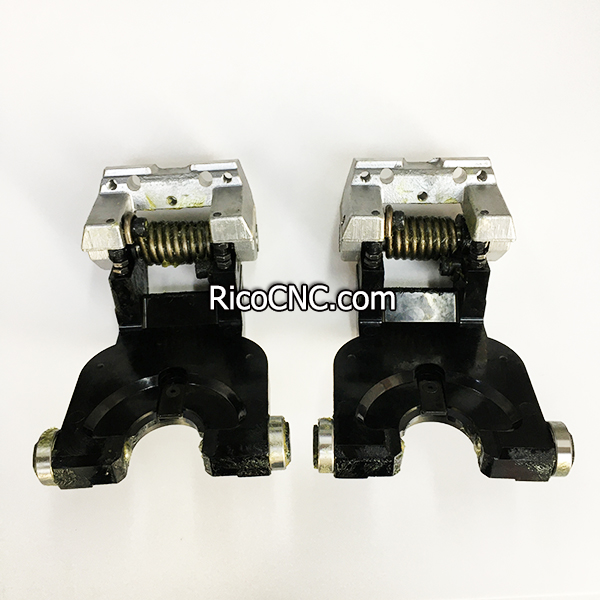 These replacement tool holder clips are used with tool magazine for clamping BT30 tool holders. And it is widely used for Doosan CNC machine, CNC milling center machine, VMC.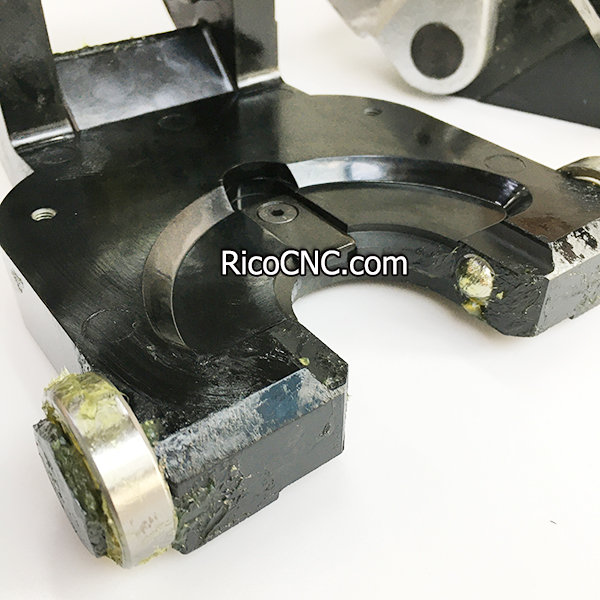 RicoCNC can offer different types of CNC tool grippers, such as HSK63F tool clips, ISO30 toolholder forks, DIN30 CNC forks, BT30 tool fingers, BT40 tool holder clips, HSK40E tool changer forks, ISO10 CNC forks, CAT40 tool holder clamps for many automatic tool changers such as Biesse, CNT Motion, CR Onsrud, DMS, Flexicam, Multicam, Northwood, Homag, SCM, Unique, Techno, Laguna, Stealth, Beaver 25AVLT8, Thermwood, Bulleri, KUKA, YASKAWA, FANUC, KDT, Excitech, Nanxing, and Chinese ATC CNC routers and CNC milling centers such as Mikron, Cincinnati, Haas, etc.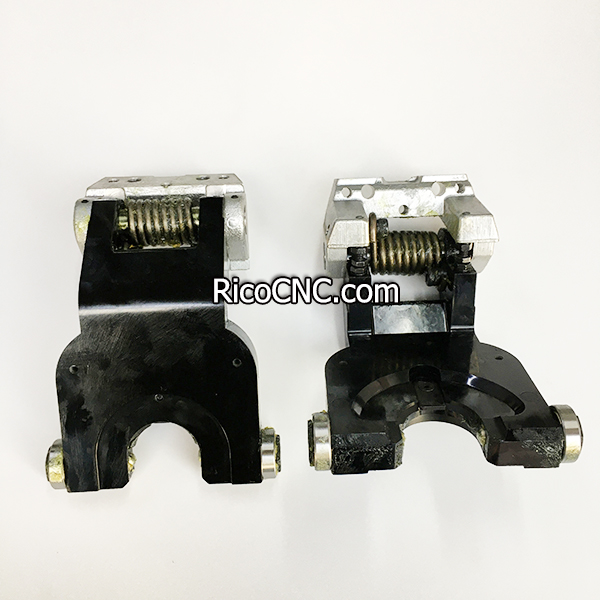 Welcome your inquiry!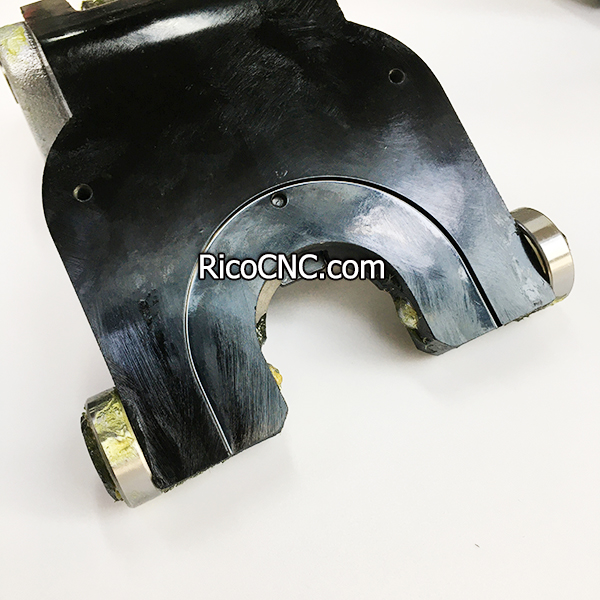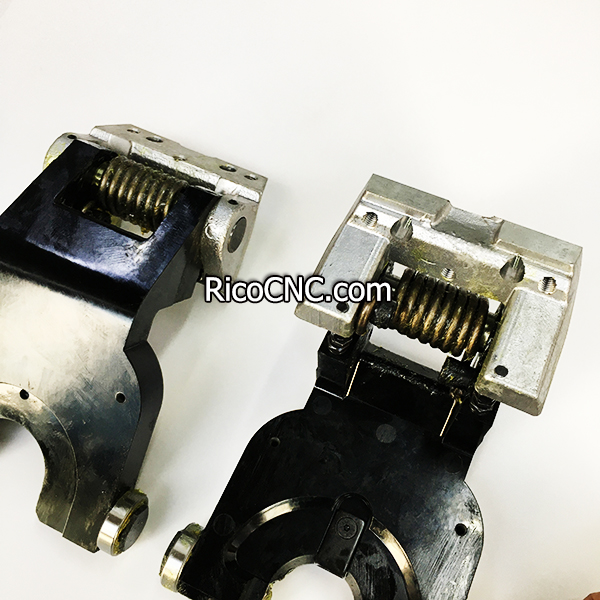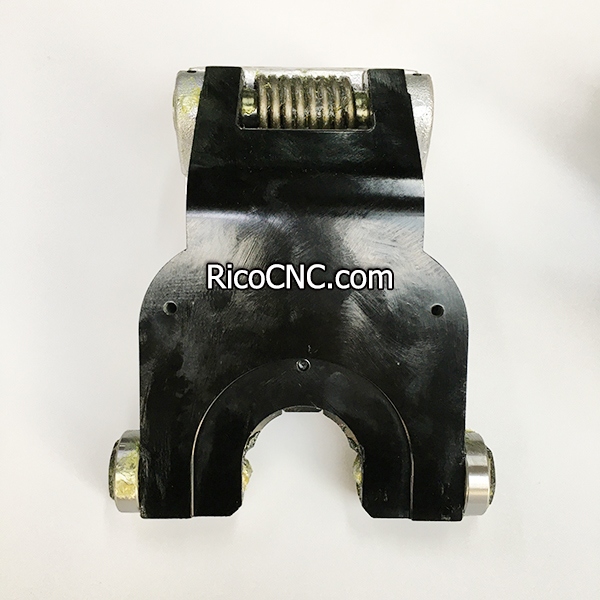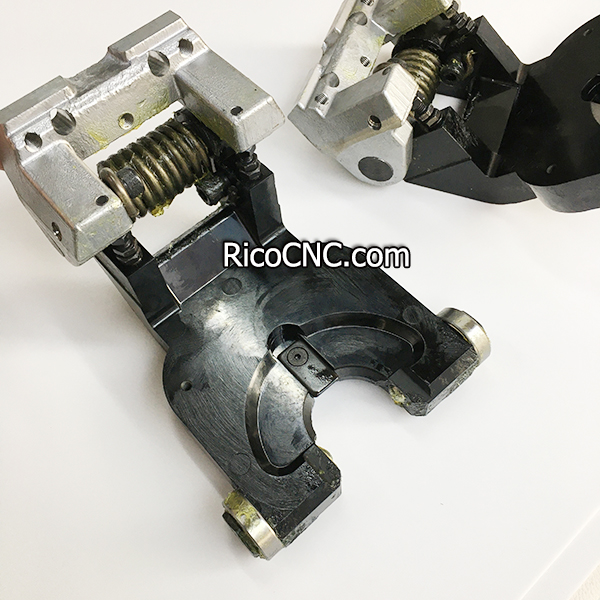 Contact Us