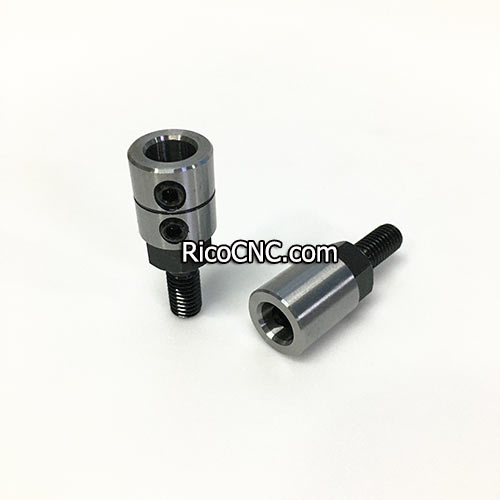 Woodworking Dowel Drill Boring Bit Adapter for CNC Standard Collet Tool Holder

This drill bit adapter especially to run suitable shank dowel drills and boring bits on a CNC machine.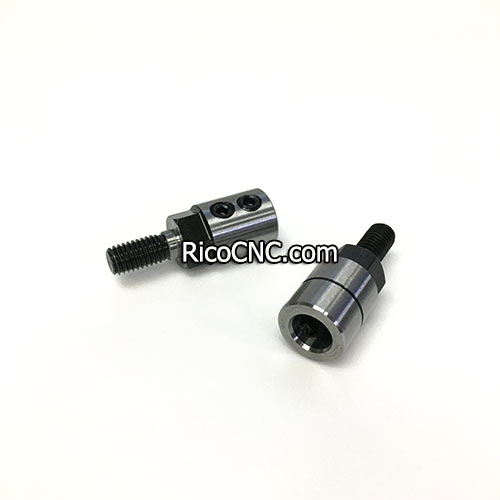 That adapter reduces the friction between the chip and the body inside the flute and it helps to clear the chips out of the hole during the drilling creating cooler drilling area, no burning and longer lasting bit cutting edge.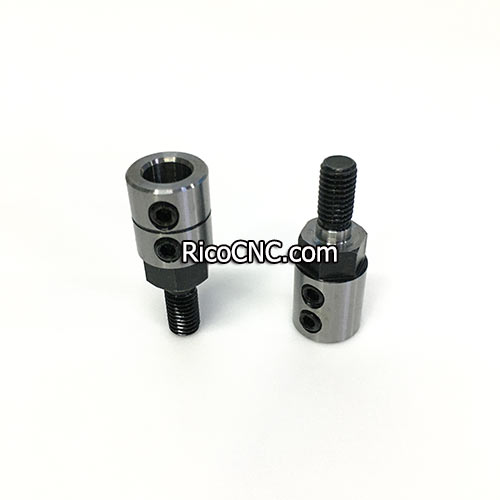 Rico can supply boring bits adapter in various sizes: M8 M110, M12, etc.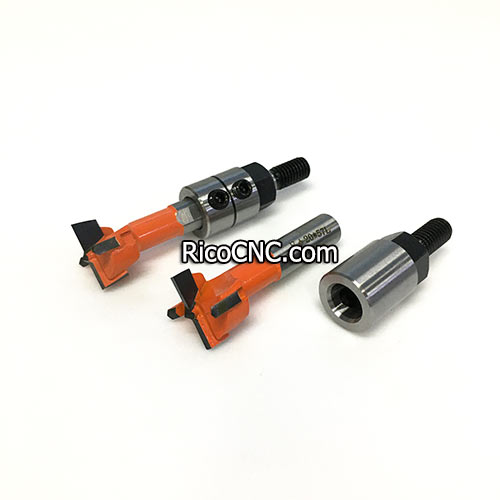 Also we can supply below adapter for different brands machine:

The Weeke adapter. Part# 6050.006.10
Diameter 20/10mm 46mm long

The Biesse adapter
Part# 6050.003.10 (for 37mm), #6050.003.30 (for 30mm)
Diameter 20/10mm and length 37 or 30mm

The Busellato adapter
Diameter 19/10mm and length 34.5mm

The Morbidelli adapter
Diameter 20/10mm and length 43mm

The Vitap adapter
Diameter 18/10mm and length 42mm

The Maggi, Griggio and Masterwood adapter
Diameter 20/10mm and length 40mm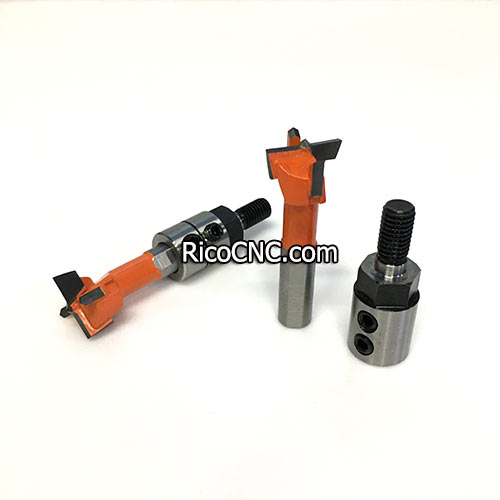 If any needs for woodworking machine accessories, please contact us, thanks.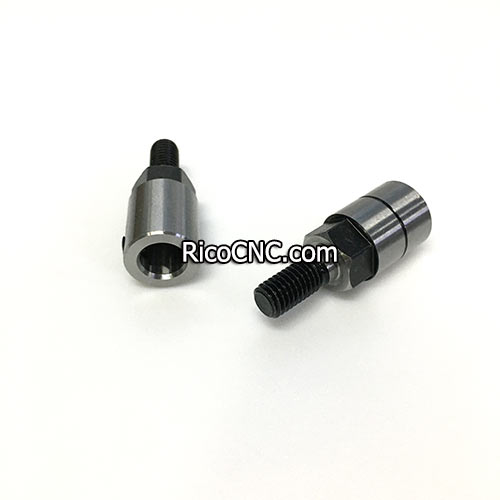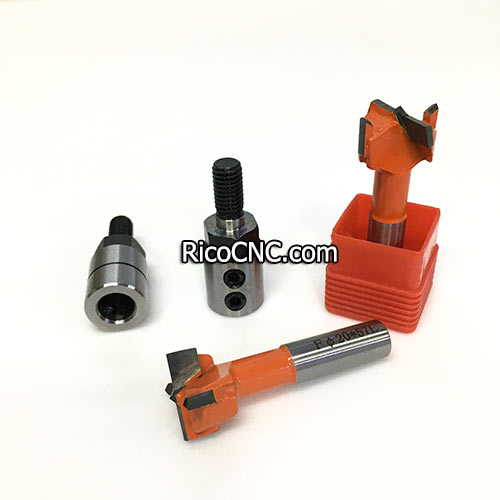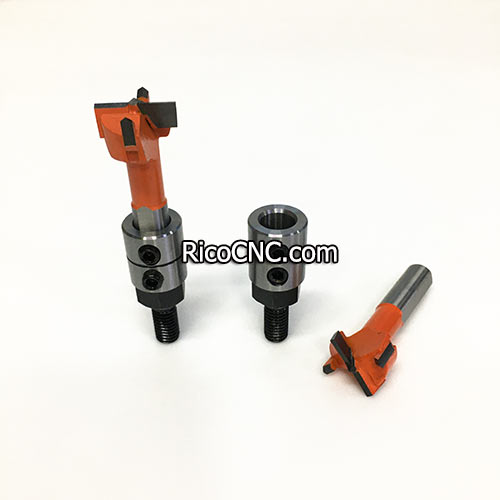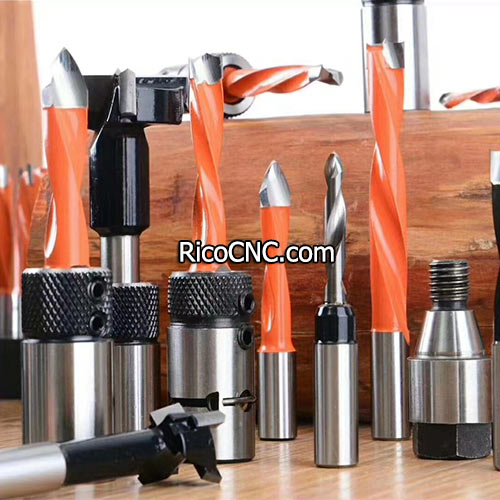 Contact Us