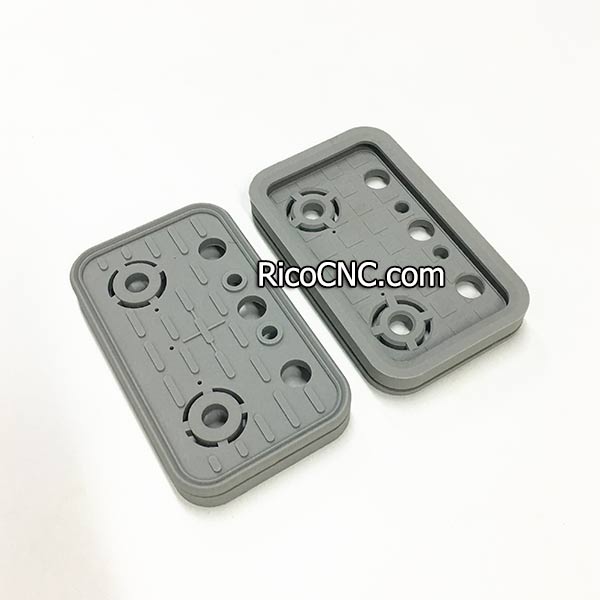 4-011-11-0196 Upper Vacuum Pad 125x75 Replacement for Homag Weeke CNC Pods

4-011-11-0196 suction plate is the 125x75mm upper vacuum pad for Weeke Homag CNC vacuum pod 2-056-17-0930. It is very easy to replace the rubber vacuum pads.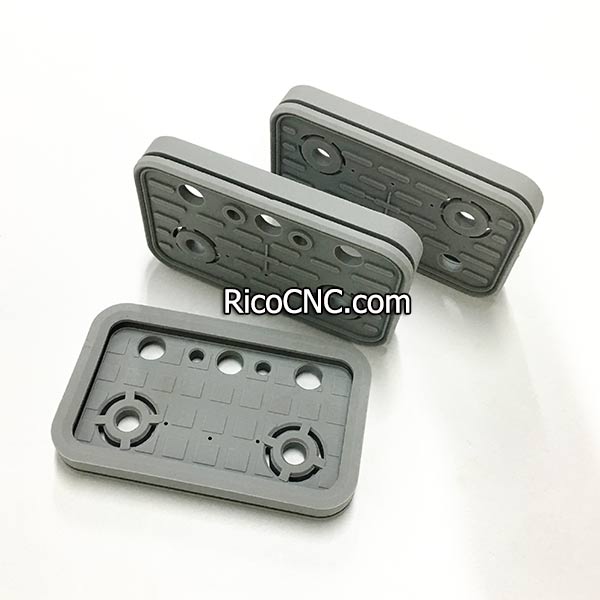 RicoCNC sells a range of CNC vacuum pod covers, nearly all PTP CNC machine center vacuum pods spare parts are for sale here.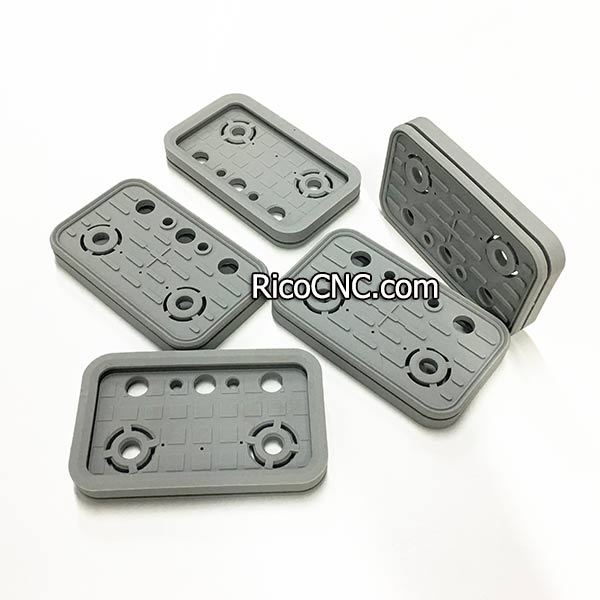 If any needs about CNC spare parts and woodworking tools, welcome to contact RicoCNC.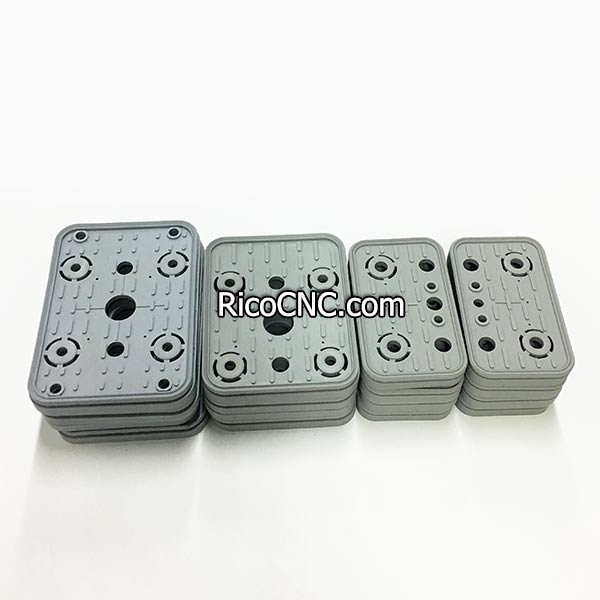 Contact Us