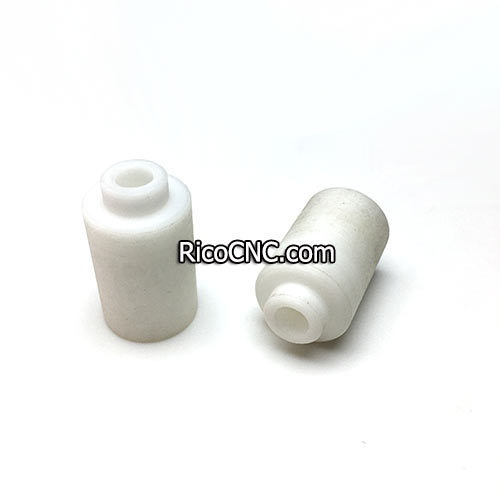 3-803-22-0590 PTP100 Machining Center Block Cylinder Rubber Head Nylon Rubber Head 3803220590

This extension plastic stem, item number 3-803-22-0590 (3803220590) is Homag Weeke Nylon rubber head for PTP100 machine center black cylinder.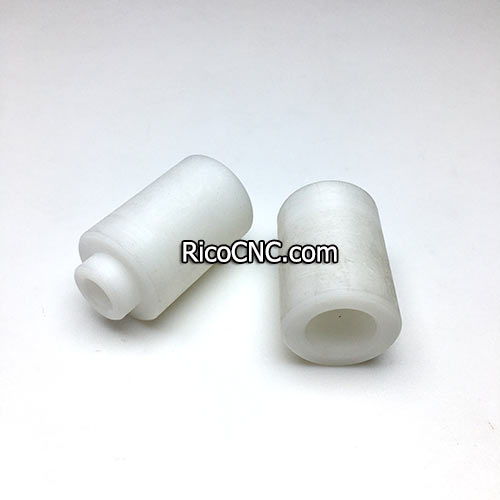 3803220590 rubber head size is 25x36mm. It is widely used in Homag/Weeke CNC router machines.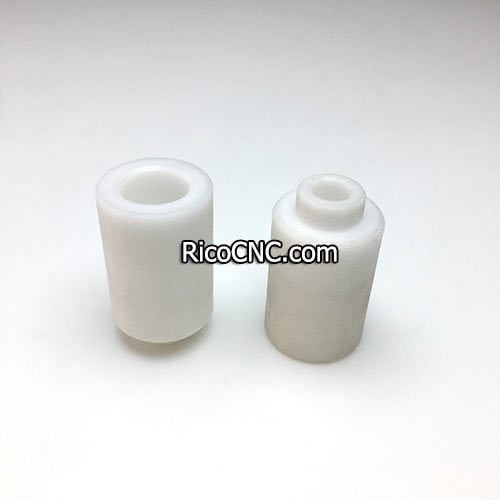 3-803-22-1250 (3803221250) and 3-802-16-0190 (3802160190) also have for supply here.

RicoCNC can supply a wide range of Homag spare parts and tools, you can find them by item number here, or contact us for more information.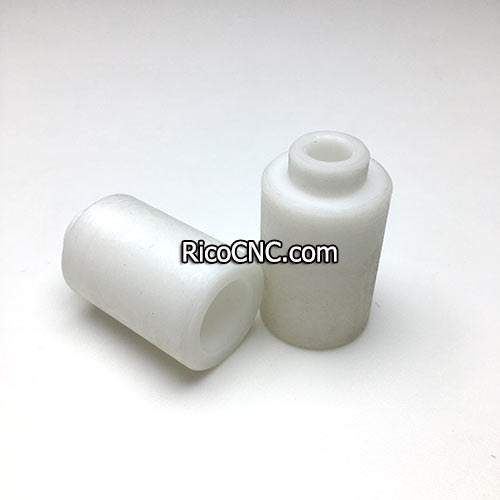 Welcome to our woodworking machine parts shop!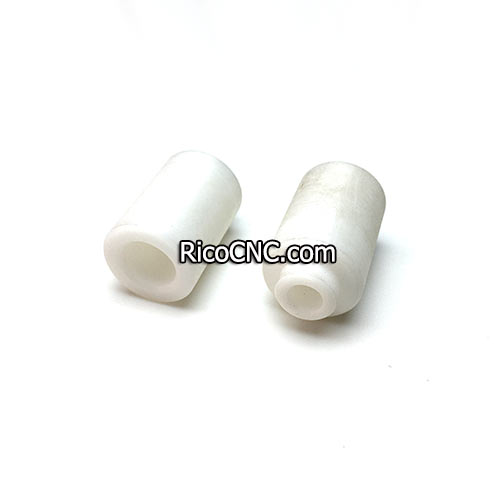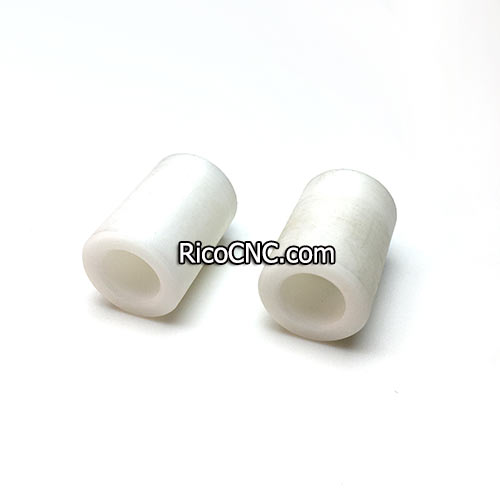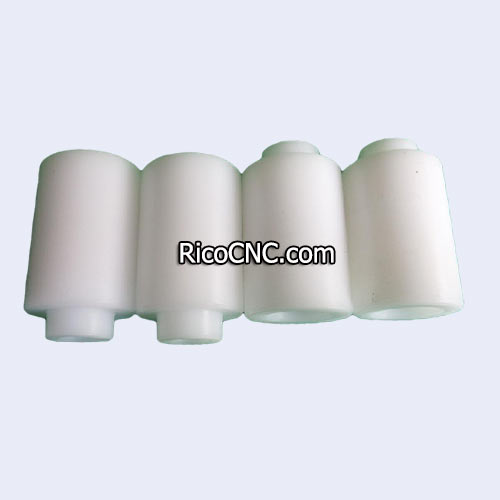 Contact Us