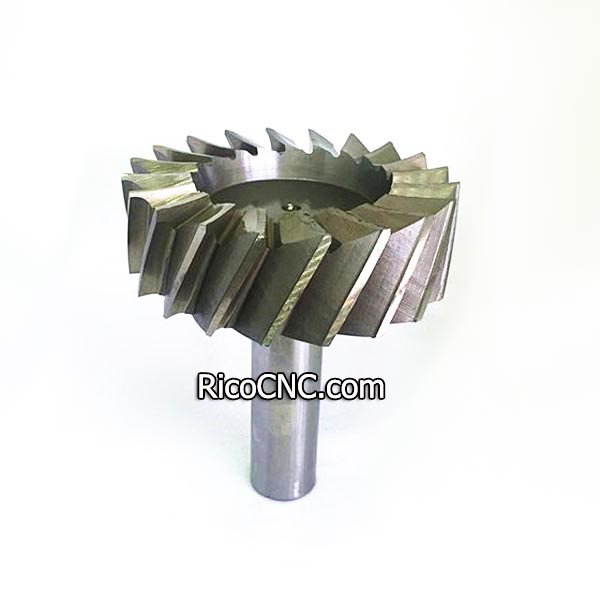 Super Big Large Diameter CNC Foam Bit for EPS Surface Planing Bottom Cleaning

This is a super big surface planing router bit for EPS foam flat bottom cutting. The super hard HSS large diameter foam cutter (hardness: HRC 61-64.5°) is durable machining on EPS foam, polyurethane foam, eva foam, plastic, etc.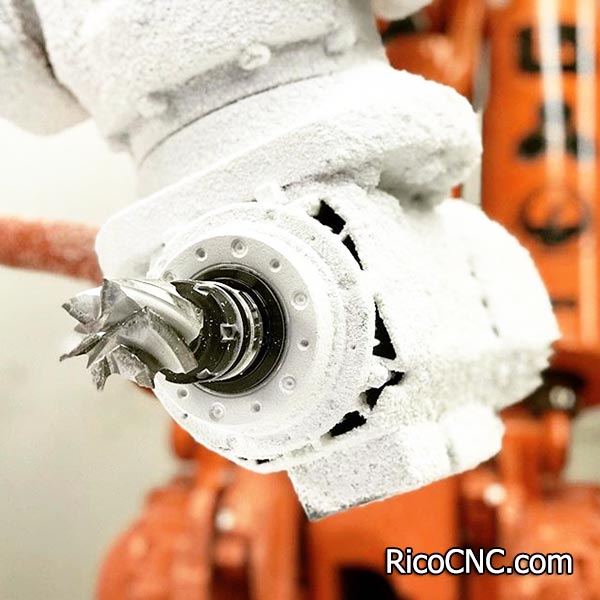 The larger bottom cleaning foam milling bit is widely used with BT40, BT50 tool holder for big gantry CNC routers, and CNC robotics such as KUKA, ABB, Yaskawa, etc.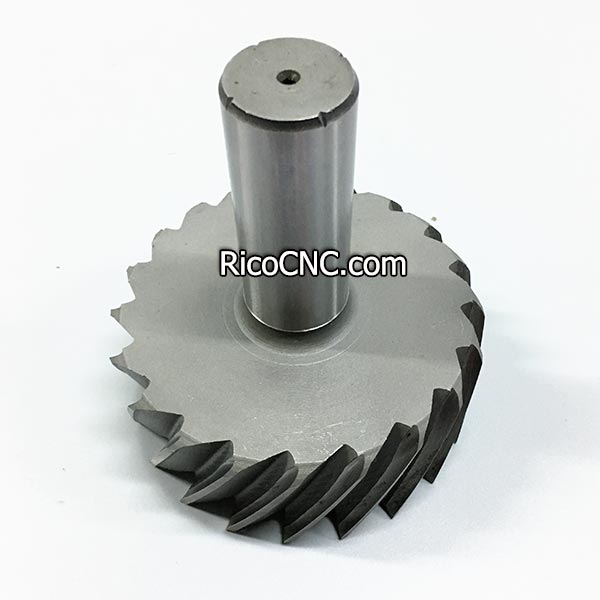 Surface Planing (Bottom Cleaning) Foam Milling Cutting Tool

Item No.

SHK

CED

CEL

OVL

D120xd32x40x150 20T

32

120

40

150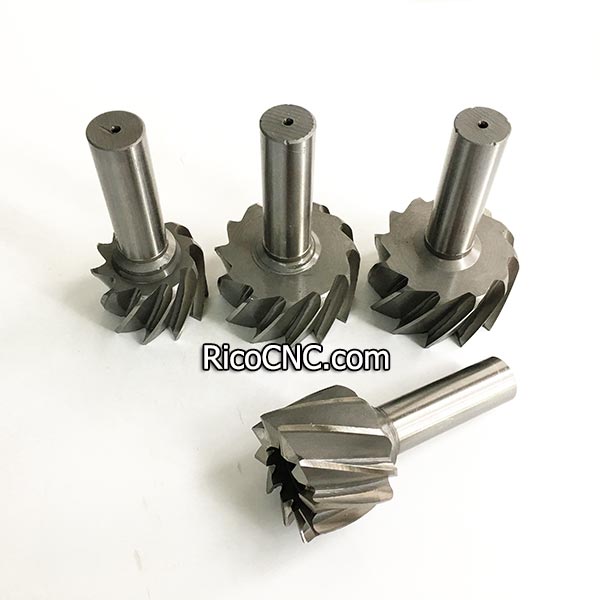 Other size such as D60xd25x40x150, D80xd25x40x150, D100xd25x40x150, D60xd20x40x150 are could be customized.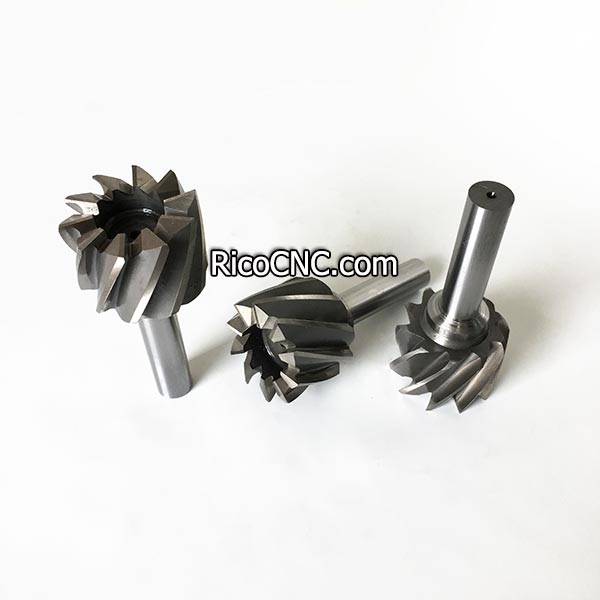 RicoCNC offers a range of durable CNC foam cutters made specifically for milling EPS, EVA and polyurethane foam, Styrofoam, etc. Ball Nose and Long Flat End Mill and Tapered foam cutting CNC router bits are available.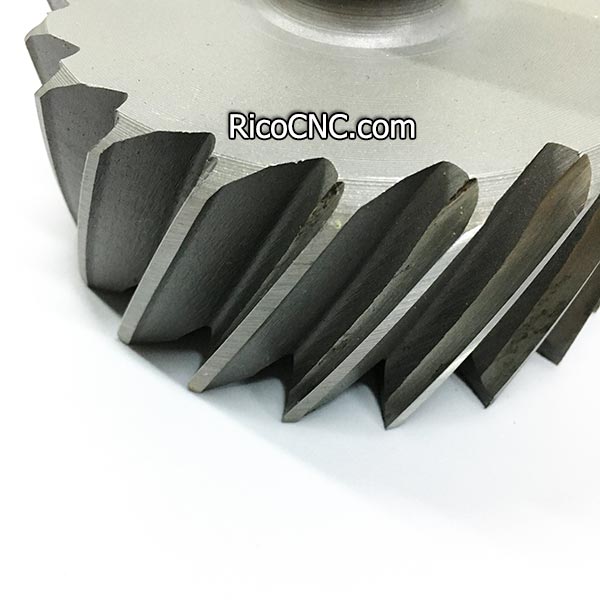 Payment can be made by Western Union, Paypal, T/T.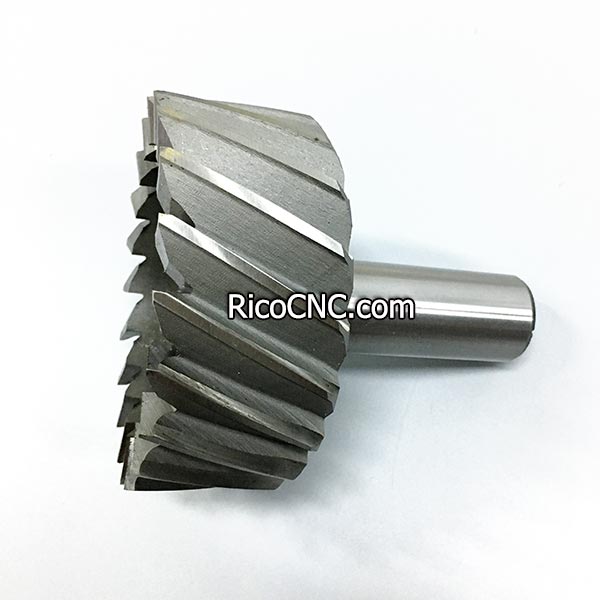 Welcome your inquiry for foam cutting CNC bits and CNC spare parts.