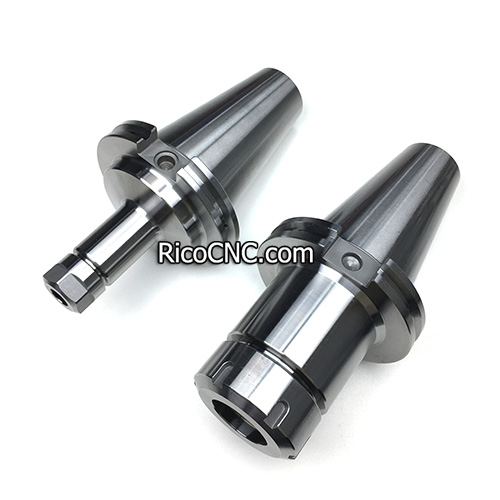 CAT50 ER16 ER40 ER Collet Chucks Tool Holders with V-flange
CAT tooling comes in a range of sizes designated as CAT 30, CAT 40, CAT 50, etc. CAT tooling is sometimes called V-Flange Tooling. CAT Tool Holders will accept both Imperial and metric sized tools. CAT tapered tool holders are similar to BT tapered tool holders. The difference between CAT and BT is the flange style, thickness, and the thread for the pull stud is a different size. CAT Tooling uses Imperial (English) thread pull studs (retention knobs).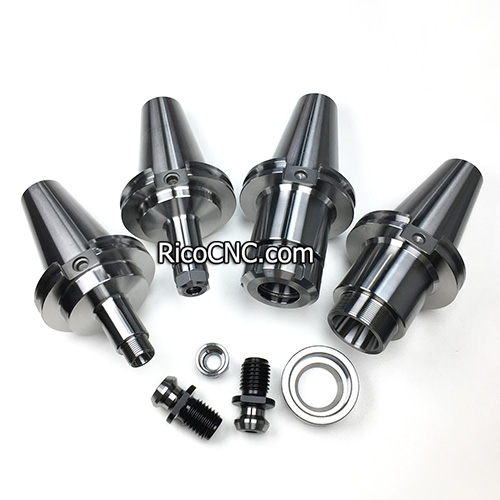 The most important features for CAT50 V-flange tooling:
1. Fine balanced G2.5 at 25,000 rpm
2. All functional surfaces grinded
3. Fine balanced ER nut
4. High run out accuracy
There are CAT50-ER16-100L and CAT50-ER40-100L.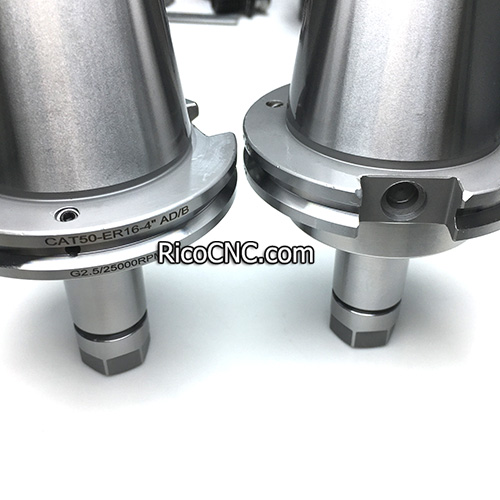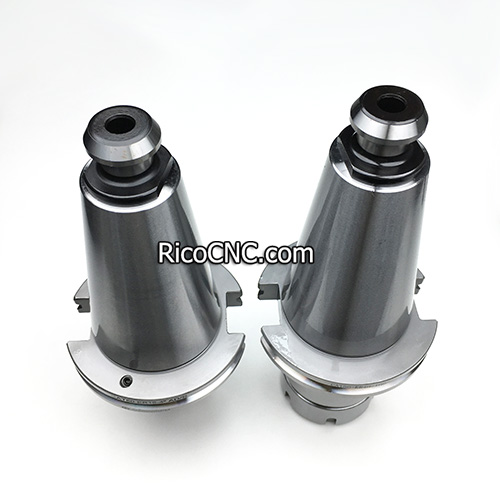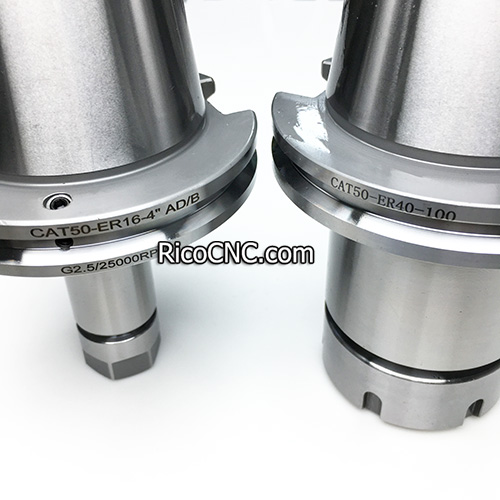 RicoCNC can offer a range of CNC machine tool holders and tool holder forks, such as HSK, ISO, SK, BT, CA series toolings. Here is a professional CNC spare parts supplier.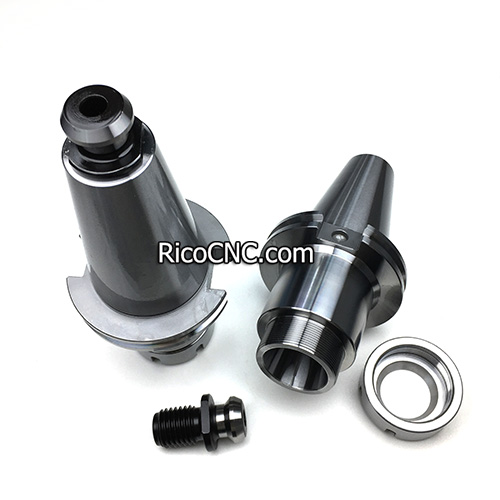 Welcome to send your inquiry to us!
Contact Us