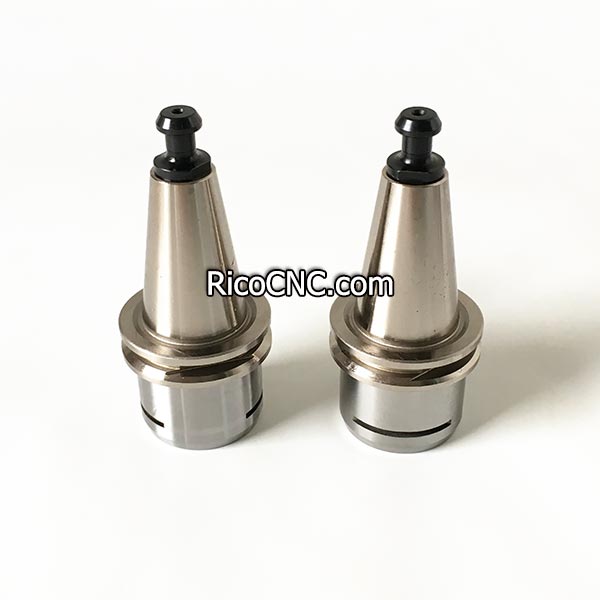 ISO 20 CNC Tool Holder ER Collet Chuck Toolholder Cones ISO20-ER20MS-35L

This is ISO20 collet chuck for automatic tool changer spindles, equipped with clamping nut and pull stud, high precision with low noise. The ISO20 tool holders are widely used in CNC routers, CNC milling machines.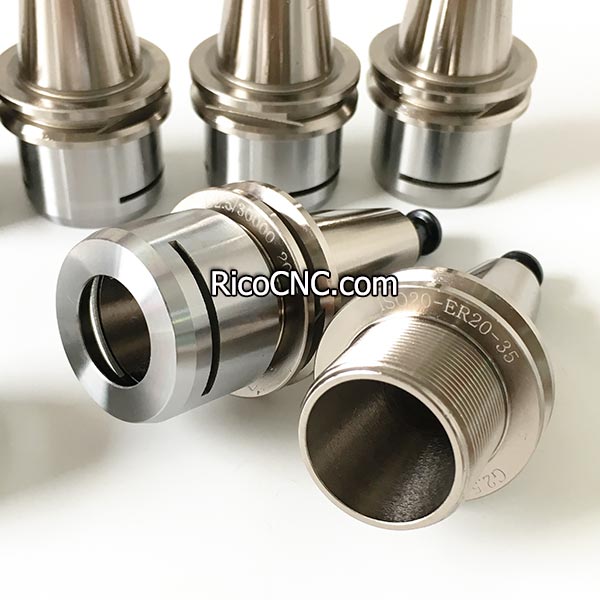 ISO20 Tool Holder Cones Features:
Model No.: ISO20-ER20MS-35 (optional: ISO20-ER16MS-35)
Material: stainless steel
Carbon depth: more than 0.8mm
Application: milling cutter
Usage: CNC routers, CNC milling machines
Hardness: 48-52
Precision: no more than 5μ
Balance Grade: G2.5 @ 30,000 rpm
ISO20 Tool Holder Collet Size: ER20 (ER16 optional)
Protusioon length: 35mm
ISO20 Tool holder comes with nut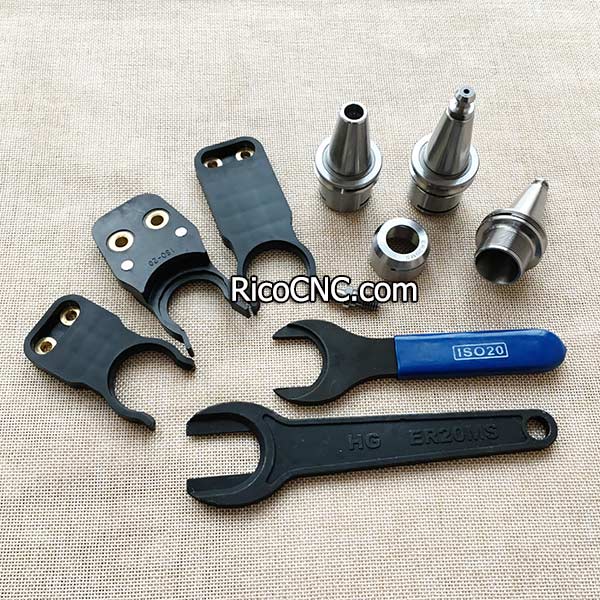 Spanner wrenches to tighten and remove collet can be purchased separately if needed.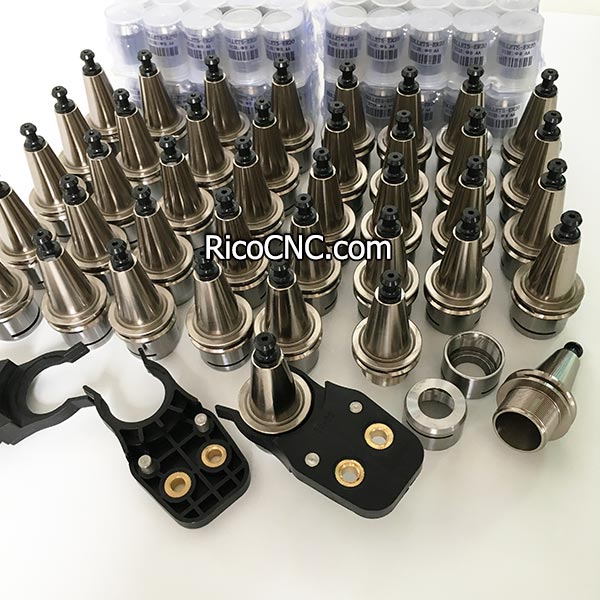 RicoCNC can also offer ISO20 toolholder forks, ER collets, and ISO30, BT30, HSK63F tooling systems for woodworking CNC machining centers.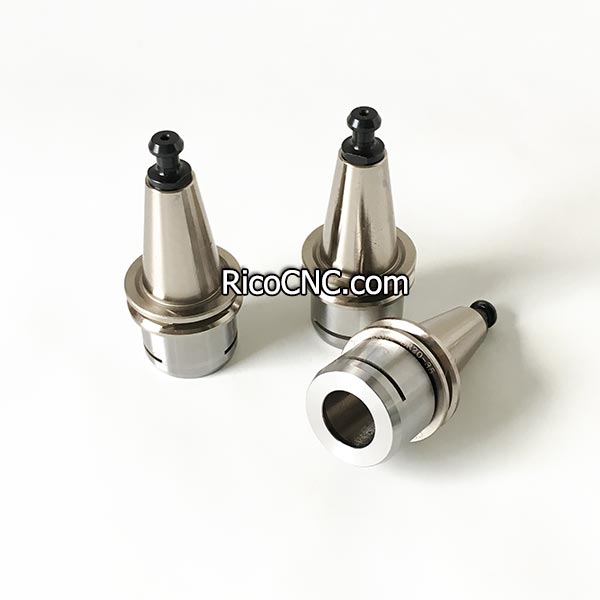 RicoCNC is a professional and reliable CNC parts supplier. Please check out the website to see our RicoCNC offerings. Thank you for visiting.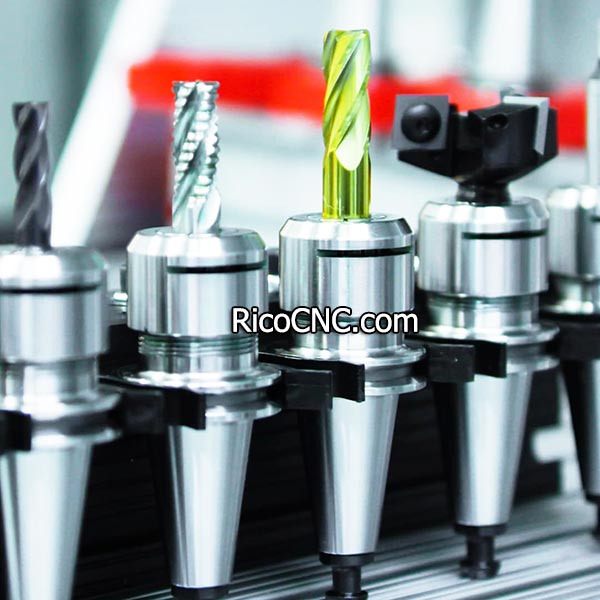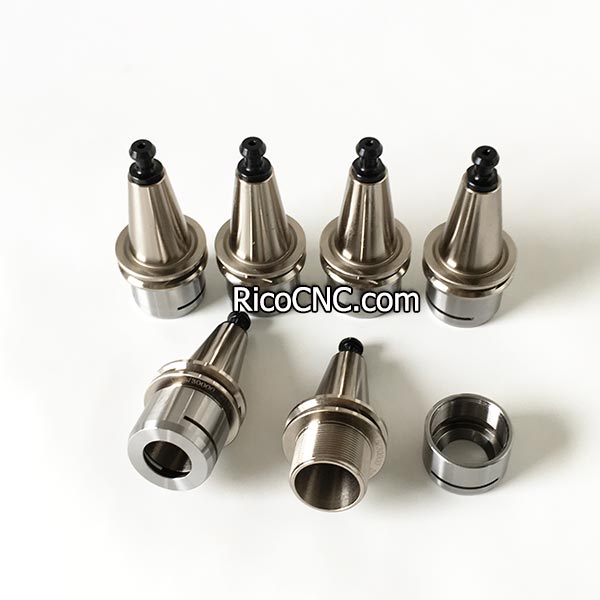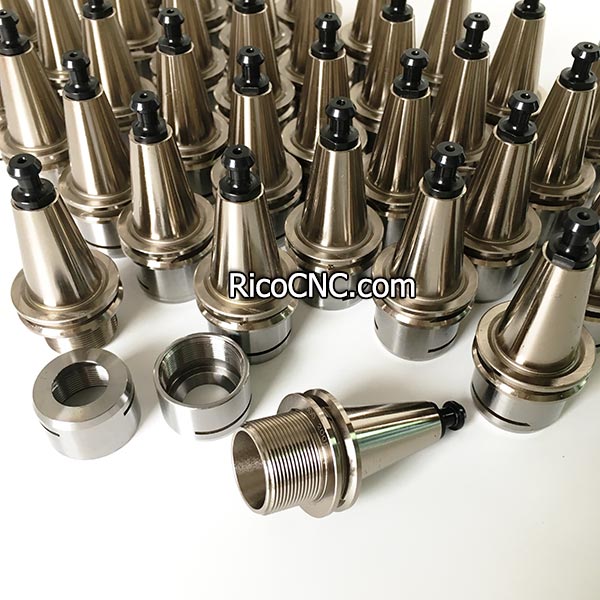 Contact Us