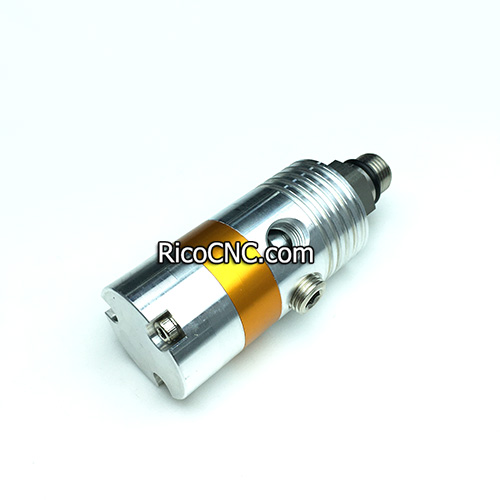 Gu2000v High Speed Cooling Rotary Joint for CNC Machining Centers
This high speed rotary joints is a cooling joints for CNC machining centers, made from SMARTC company.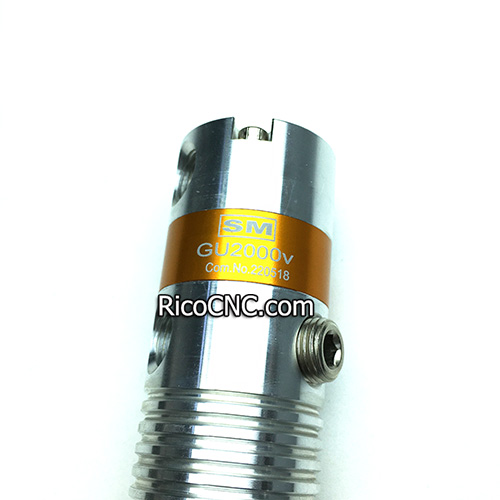 GU2000V Bearing Supported Unions Rotating Unions for CNC Machining Centers have below version:
• GU2000v-M16xP1.5 LH Max. RPM 20000
• GU2000v-M12xP1.25 LH Max. RPM 18000
• GU2000v-M10xP1.0 RH Max. RPM 16000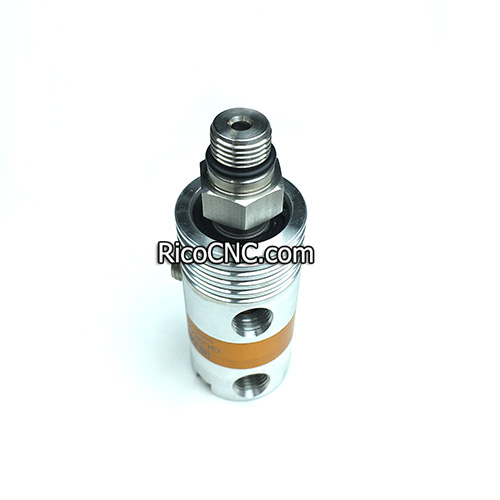 GU2000V rotary joints specification:
• Min. Pressure 2Bar
• Max. Pressure 100Bar
• Max. Temperature 11o°C
• Run Dry
• Filtration 20um
• Min. Flow Pate 8L/min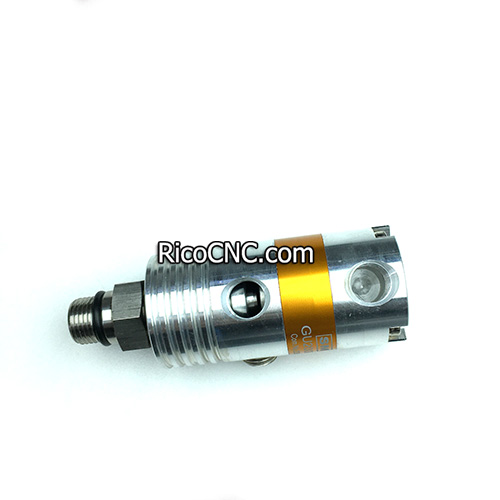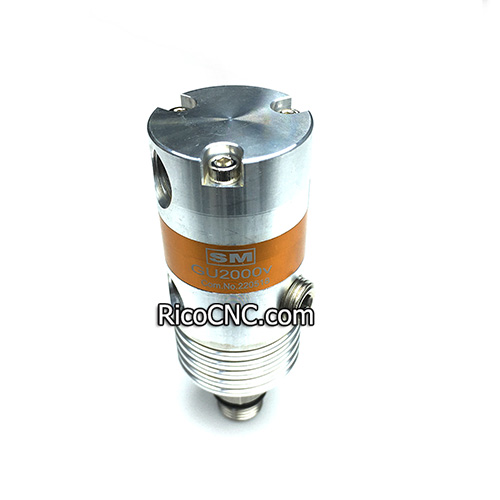 RicoCNC also can supply other rotary joint:
1101-235-238 Deublin Rotary Joint 3/8
A10-1371-05L A10-1301-05L ROTOFLUX Rotary Union High Speed Rotary Joint
LX84-7920 High Speed Rotary Joints RIX Rotary Union for Mazak Machine Tools
DEUBLIN Rotary Joint 902-121-188 Rotary Union UNION POP-OFF M16X1.5LH 18MM
RIX LX86V-244 High Speed Rotary Joint for Machine Tools
ROTOFLUX A08-1501-05L Rotary Union High Speed Spindle Rotary Joint
ROTOFLUX A10-1771-05L Rotary Joint for High Speed Application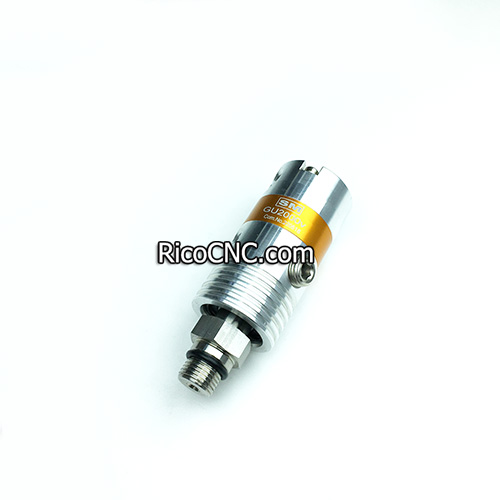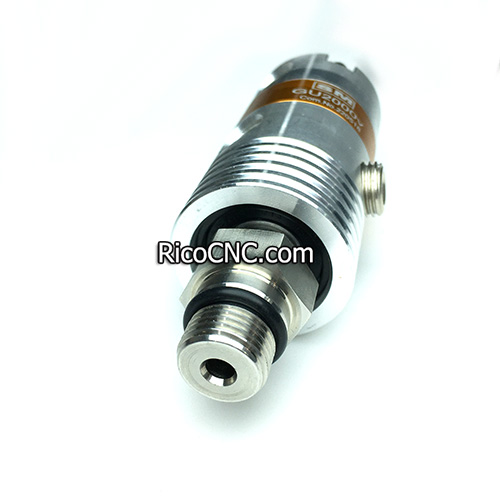 RicoCNC can supply various of Homag/Brandt spare parts and other spare pars for Anderson, Biesse, Busellato, DMS, CR Onsrud, Komo Machinery, IMA, Brandt, Intermac, Laguna Tools, Morbidelli, Northwood, Weeke, SCM, Multicam, Techno, Masterwood, Felder, Holz-her, Greda Sirio, Thermwood, CNT Motion, Flexicam, etc.,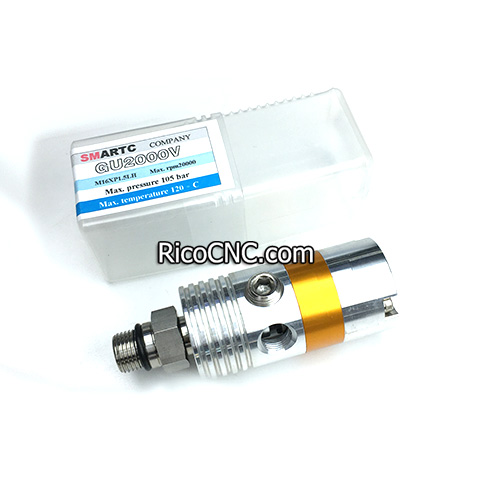 Please check our website, if you can not find, please contact us for more information!
Contact Us