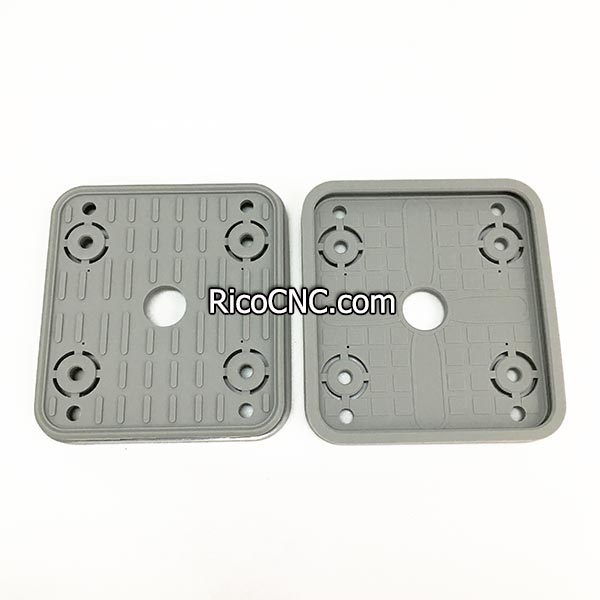 10.01.12.02325 VCSP-O 140x130x16.5 Upper Rubber Pad for Schmalz Biesse CNC

This 140x130x16.5mm upper rubber vacuum pad is for the Schmalz vacuum block special for Biesse CNC processing center. It is the top suction plates for replacement, Schmalz part no.10.01.12.02325. NANXING Machine Part No.: 70116153, 140×130×16.5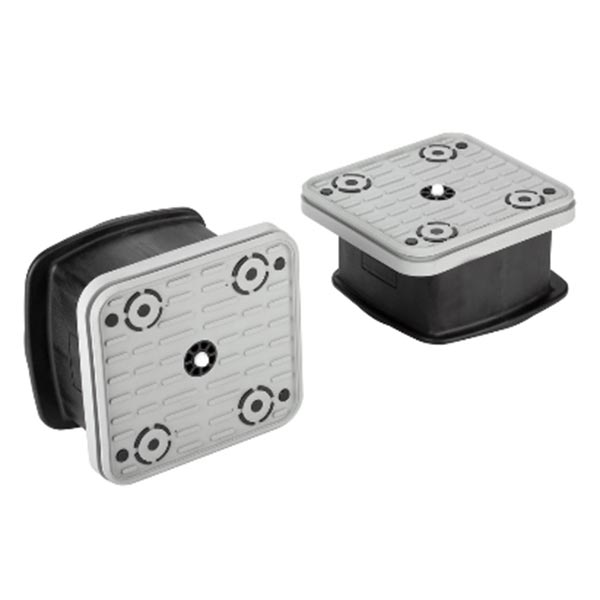 The VCSP-O 140x130x16.5 vacuum suction plates are fit for height 29 mm, 48 mm and 74 mm vacuum blocks VCBL-B 140x130 for console tables from Biesse, like: VCBL-B 140x130x29 TV Vacuum block (10.01.12.03165), VCBL-B 140x130x48 TV Vacuum block (10.01.12.03169), VCBL-B 140x130x74 TV Vacuum block (10.01.12.03173).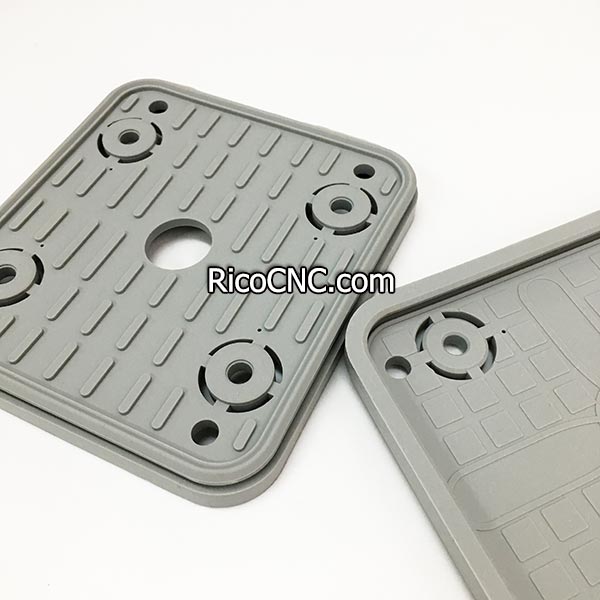 10.01.12.02325 top rubber pad size:
Dimensions (L x W): 140 x 130 mm
Height H: 16.5 mm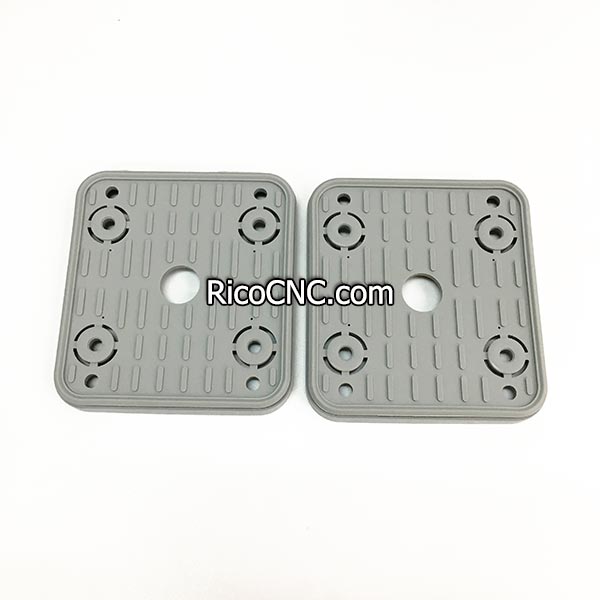 A range of other kinds of CNC replacement vacuum suction rubber pads and complete vacuum cup blocks for Biesse, Homag, SCM, etc are available here.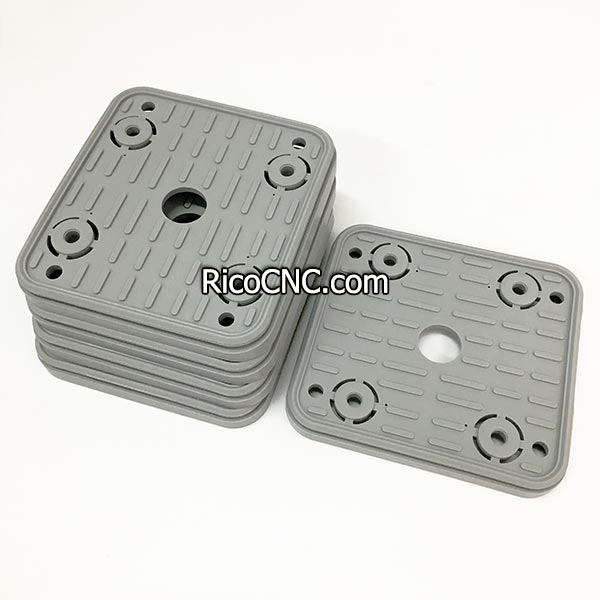 RicoCNC a reliable resource for CNC & woodworking machine spare parts and tools, welcome your inquiry.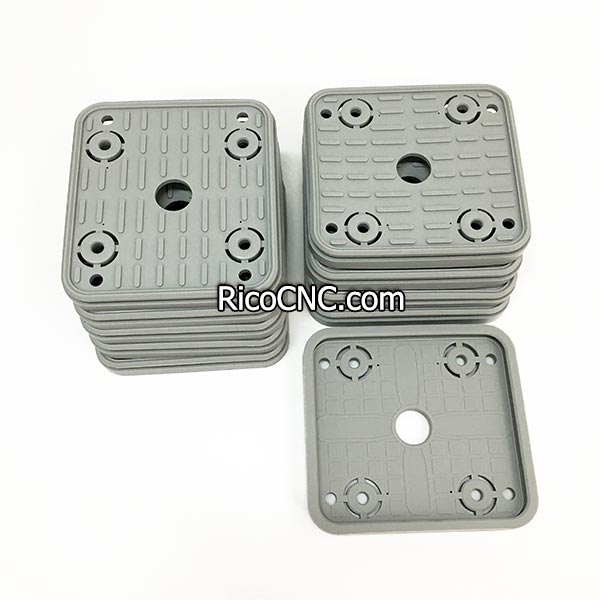 Contact Us