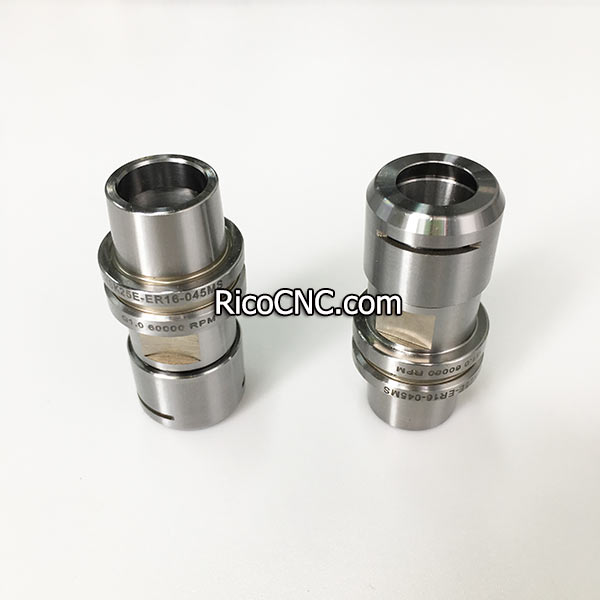 High Speed HSK 25 Tool Holder HSK 25E ER16 Collet Chuck Toolholder for CNC Milling Machine

This is HSK25 high speed tool holder and used for any spindle that utilizes HSK25 taper for 5 axis CNC routers and robotics. High precision HSK25E ER16MS collet chuck is for high-speed milling.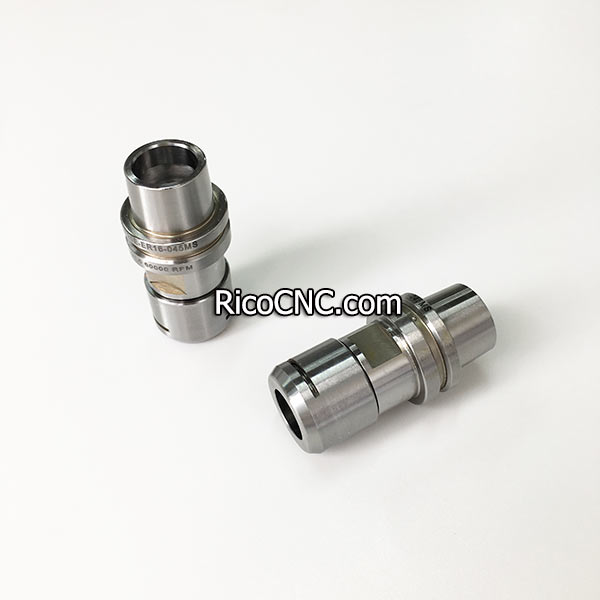 This mini HSK25 tool holder is widely used with automatic tool changer CNC machines, such as CNC engraving machine, CNC milling machine, VMC (Vertical Machining Center), etc.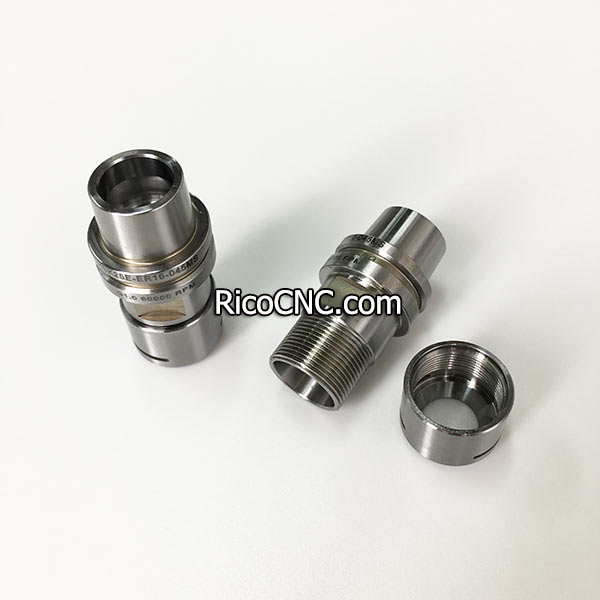 HSK 25E Tool Holder Parameters:
Model: HSK25E-ER16-45MS also called HSK25E-ER16MS-45L
Material: stainless steel
Hardness: HRC52
Precision: no more than 5μ
Balance Grade: G1.0 @ 60,000 rpm
HSK 25 tool holder collet size: ER16
Clamping Range: 1 - 10 mm
Protusioon length: 45mm
HSK 25E mini collet chuck with nut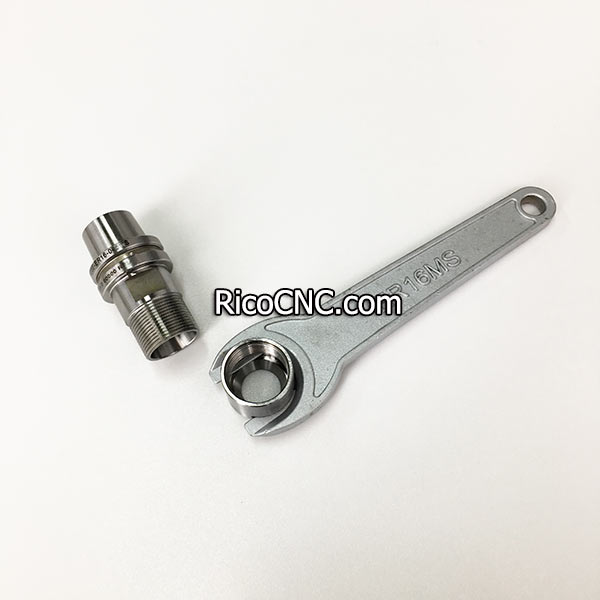 HSK25E tool holder clips and ER16MS spanner are also available here.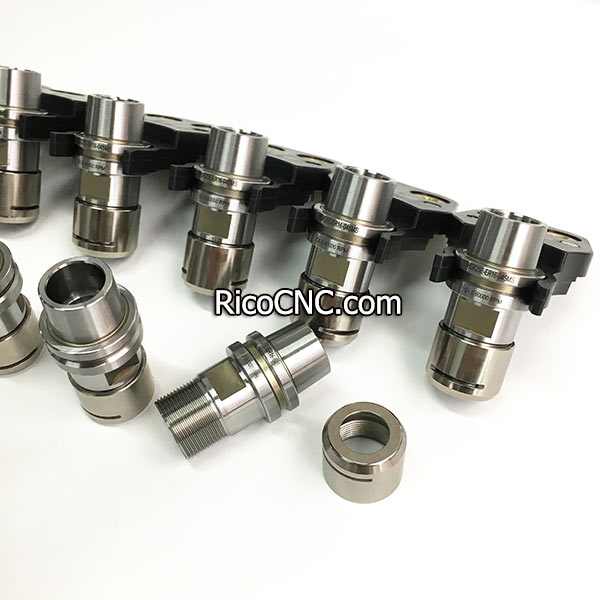 RicoCNC is a reliable CNC spare parts supplier based in China. You can find a number of CNC machine parts here, such as CNC tool holders, collets, nuts, pull stud, collet spanner, toolholder tightening fixture, tool holder forks, CNC machining center parts and edge banding machine parts.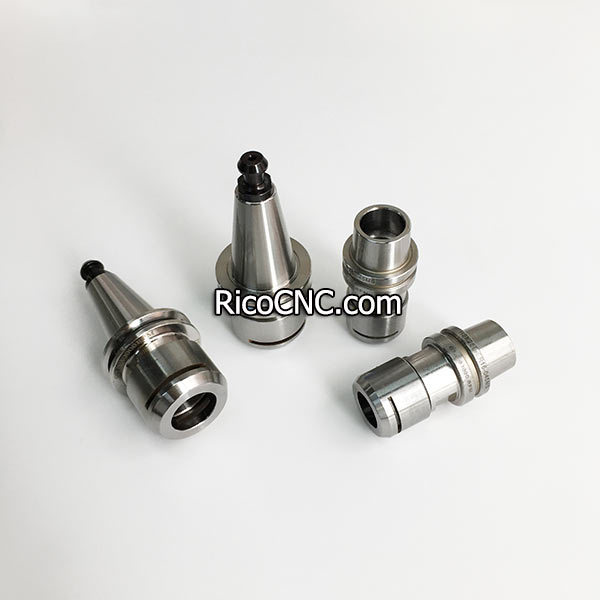 Any needs, please feel free to contact us. The experienced staff is ready to give support and guidance for choosing the correct parts for you.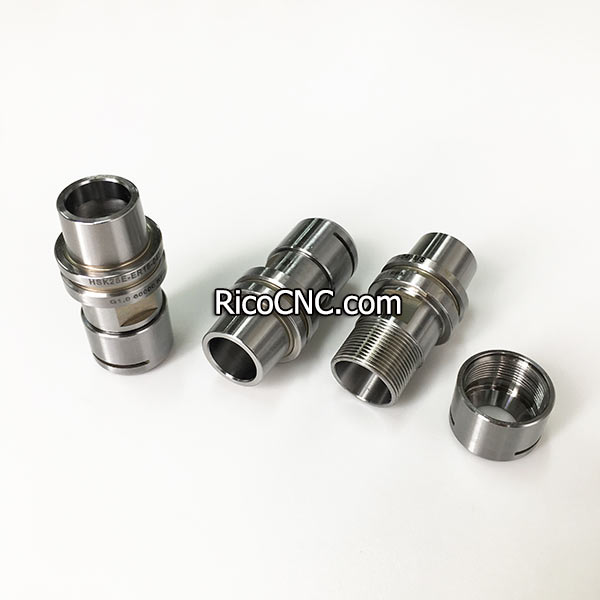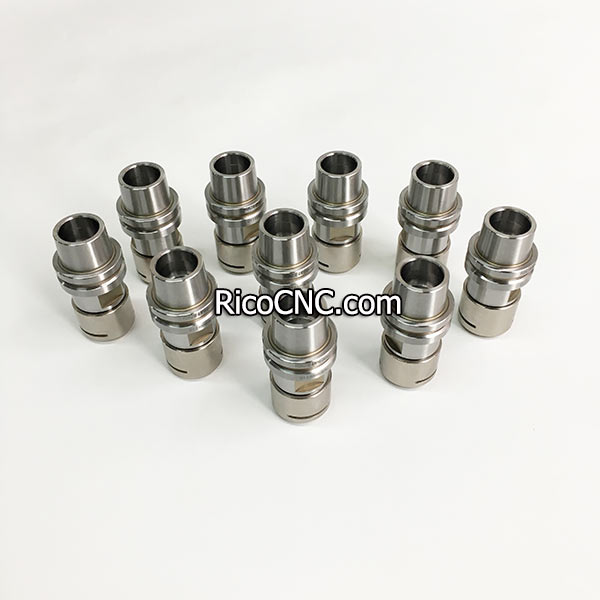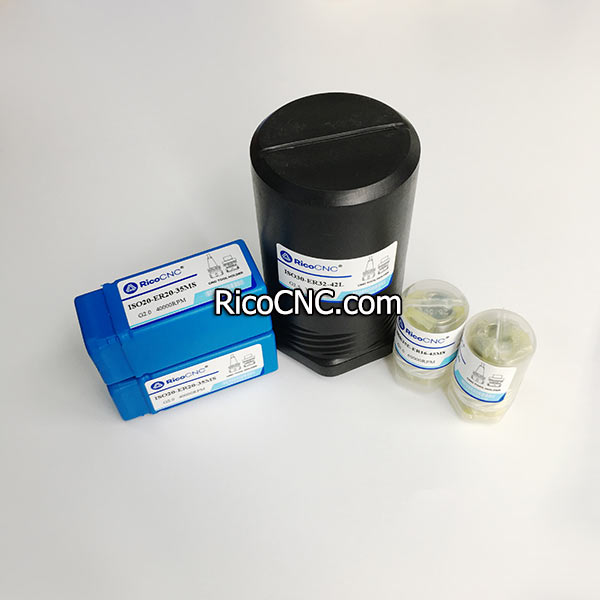 Contact Us