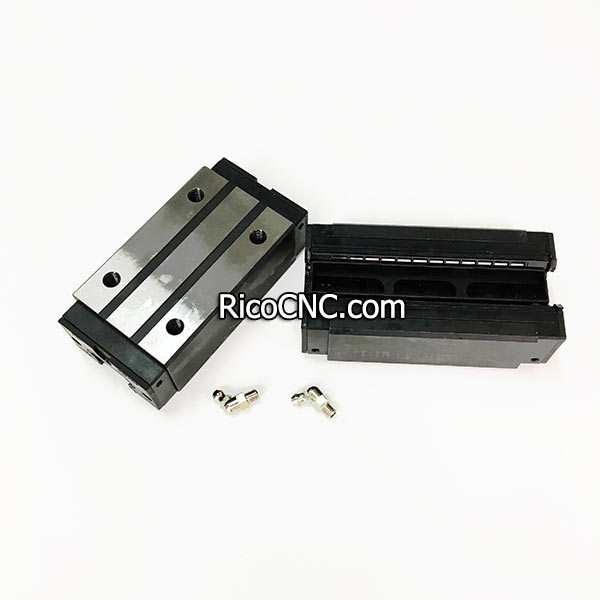 MSA30LSSSFCN PMI MSA30LSSSFC Linear Guide Carriage for CNC Machines

This linear guide carriage is Taiwan brand PMI linear bearing, model MSA30LSSSFC, size 37x60x119.2mm, widely used in CNC machines and linear motion systems.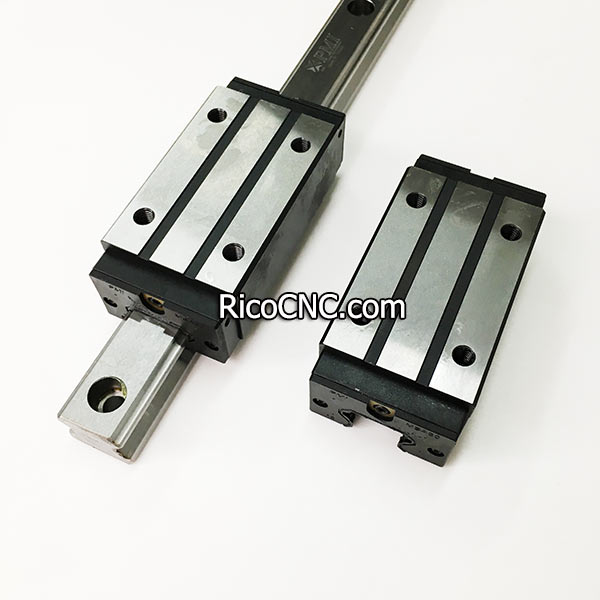 This linear guide block is long life, high precision and speed high precision, smooth linear motion, low friction, low noise, and easy to install and remove and still be able to use it next time.

Structure of square slider MSA30SSSFC / MSA30LSSSFC:
• High-frequency quenched steel rail is easy to match the rail to the ball, high strength, high wear resistance
• Lubrication and grease system integrated in the ball
• Good anti-dust system
• On the ball 4 holes for firmly screwing
• Equal 4-way load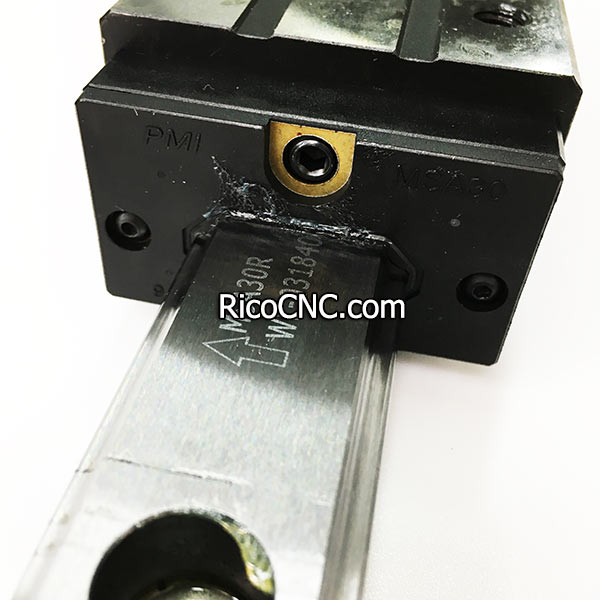 PMI slider specifications , slider MSA30SSSFC / MSA30LSSSFC
• Slider size MSA30S / MSA30LS PMI: H45xW60xL97 / H45xW60xL119.2

MSA30LSSSFCN Linear Carriage Specifications

Carriage Model Number

MSA30LSSSFCN

Country of Origin

TAIWAN

Carrige Load Type

Heavy Load

Height (mm)

37

Width (mm)

60

Length (mm)

119.2

Grease Nipple

G-M6

Carraige Weight (KG)

1.12KG

Dust Protection

SS / UU / ZZ / DD / KK / LL / RR

Preload

FC (Light) ; F0 (Medium) ; F1 (Heavy)

Accuracy Grade

N ; H ; P ; SP ; UP

MSA30LSSSFC N Linear Guide Rail Specifications

Width (mm)

28

Height (mm)

26

Pitch (mm)

80

Rail Weight (KG/m)

4.8KG/m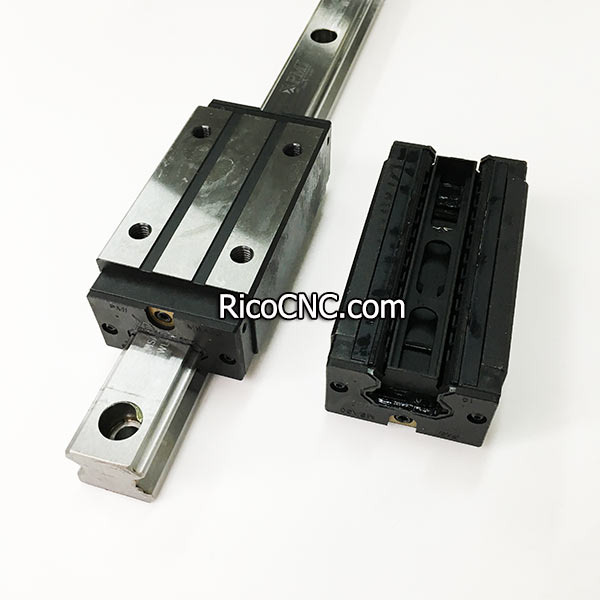 PMI linear bearing application:
Often used in large mechanical machines because of its high load capacity, mechanical CNC machines need high precision, heavy duty industrial wood machine, wood CNC machines or plasmas.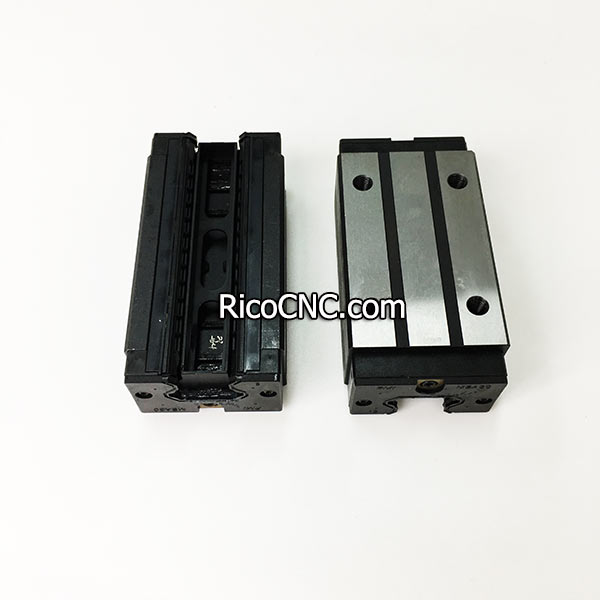 For the PMI MSA slider can be used in smaller machines, automatic robots with suitable loads.
PMI MSA slider is suitable for heavy industrial machinery and equipment with large load capacity, smooth and quiet operation and high productivity. Use quick move easily!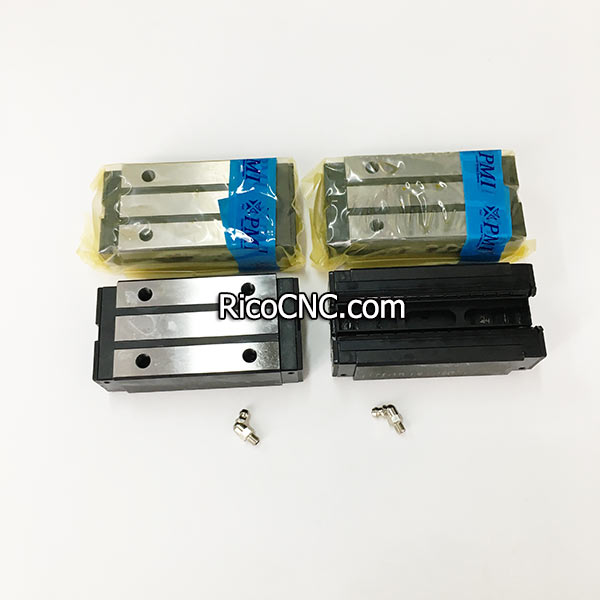 RicoCNC also supplies a range of linear guide block and rails brands also bearings such as Rexroth, INA, THK, HIWIN, PMI, ABBA, STAF, NSK, NTN, FAG, etc. All are original motion products.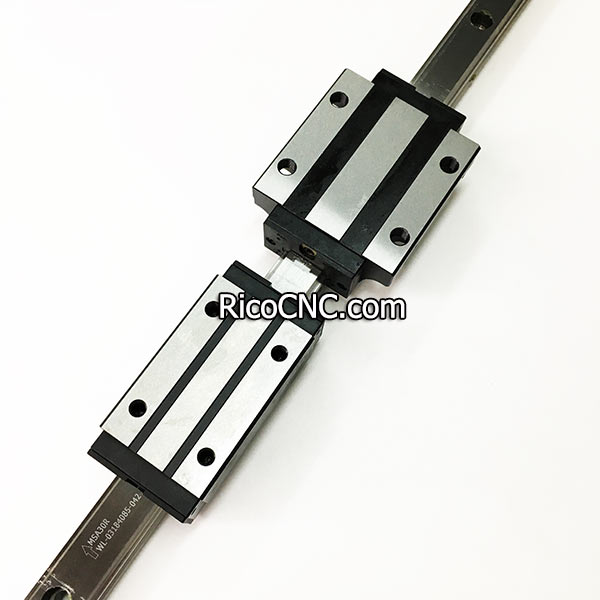 If any need of CNC machine parts, welcome to contact us.



Contact Us