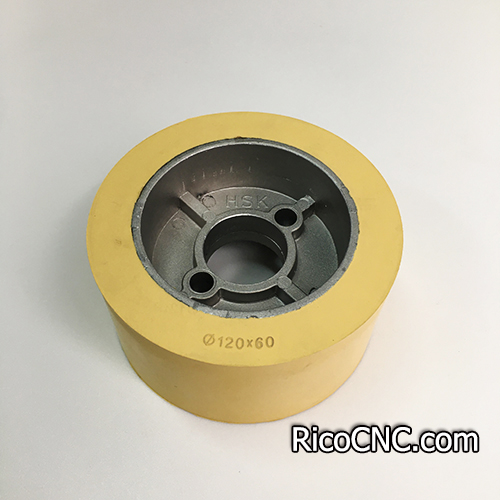 120x35x60 Rubber Coated Feed Roller for Four-sided Moulder Machine and Co-Matic Power Feeder

This rubber wheel is a replaceable feed roller to suit for most popular power feeders Co-Matic, Weinig, Wadkin, Leadermac, SCM, Gau Jing, Kentwood, etc.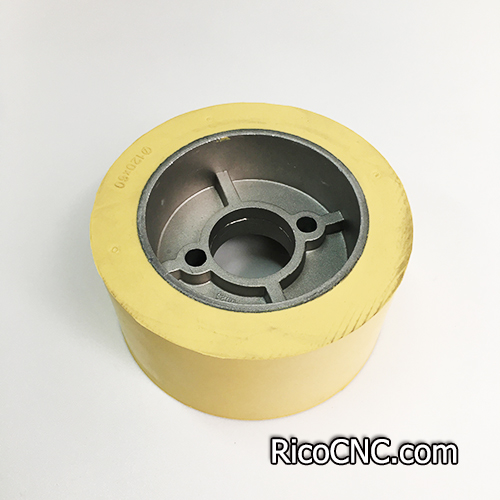 Details of rubber feed roller:
Diameter 120 mm
width 60 mm
Inner diameter: 35 mm
center distance of mounting holes 48 mm
2 x secondary holes 8.5 x 48 mm
Reference O-101-005317
RO120 feed roller: 2RO60120-1-01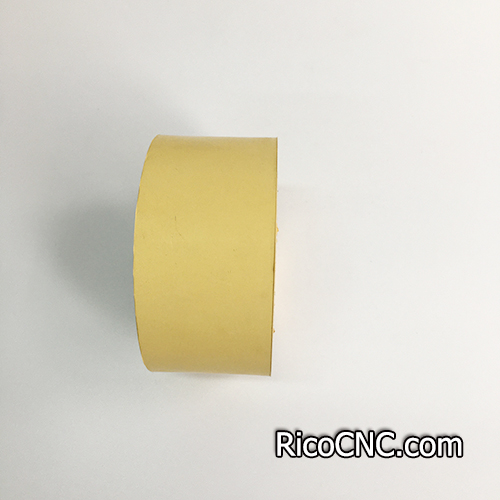 These rollers are rubber. The soft layer causes close contact with the workpiece to be fed. Often such feed rollers are installed on furniture CNC machines. The polymer coating wears out with frequent use.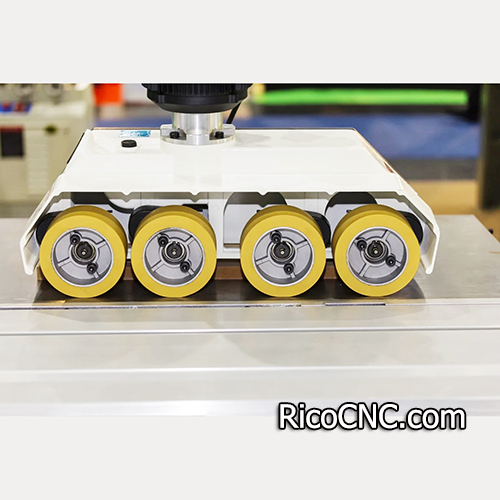 Rubber roller for power feed Sizes:
Dia=120mm Bore=35mm Wide=60mm
Dia=120mm Bore=30mm Wide=50mm
Dia=120mm Bore=50mm Wide=60mm
Dia=100mm Bore=25mm Wide=60mm
Dia=100mm Bore=30mm Wide=50mm
Dia=140mm Bore=35mm Wide=50mm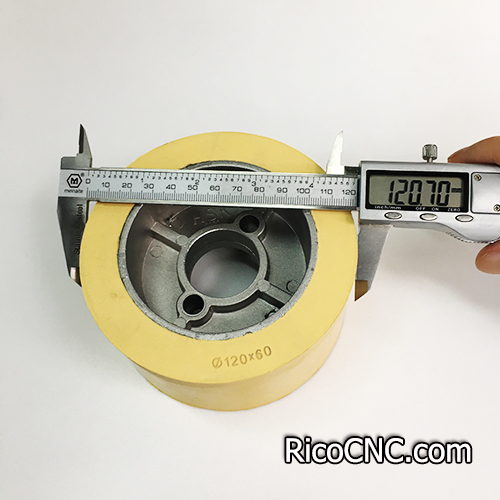 The feed rollers are driven by the engine through a gearbox, they are made of metal. Small protrusions, clinging to the surface of the workpiece, direct it to the processing zone. Pick-up rollers on four-sided machines are soft-coated with rubber or polyurethane so as not to damage the surface of the part. Defects in these components affect the accuracy of the supply of workpieces and the correctness of the acceptance of finished products.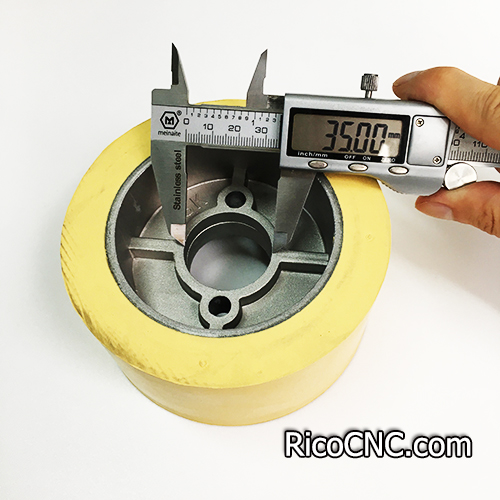 Two types of feed wheels are used for feeding and receiving lumber in four-sided machines. At the beginning of the line, to feed the workpiece with a rough surface, there are metal parts. Alloy steel feed rollers with serrated surfaces securely grip the material and guide it to the cutters. At the reception, there are rollers with rubber or polyurethane coating, which do not damage the processed workpieces.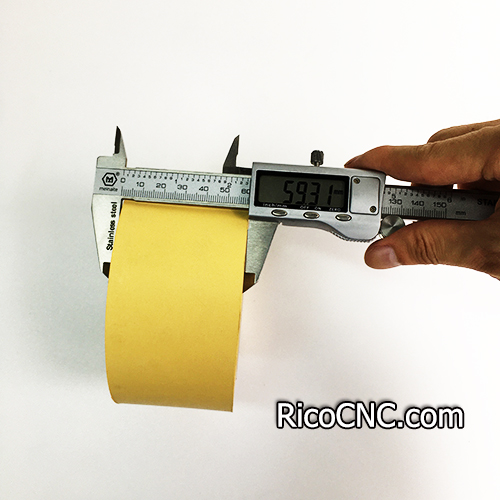 We can also offer steel feed wheels, polyurethane feed rollers, for woodworking planer moulders. Any needs for woodworking machine parts, please feel contact us.


Contact Us