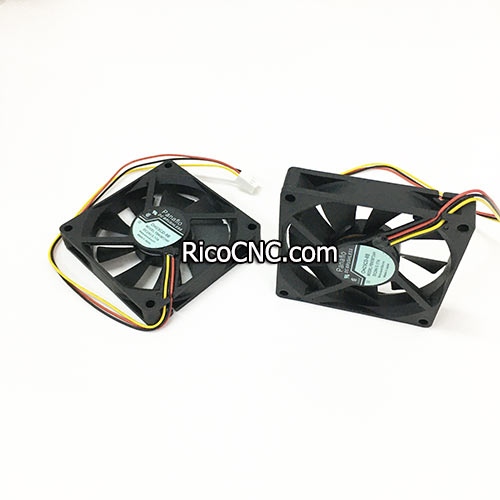 Panaflo OH23CD FBK08T24H DC24V 0.17A 80x80x15mm Cooling Fan for FANUC A90L-0001-0422

This is a fan which made from Matsusjota Electric, with 3-Pin Connector, part number is Panaflo FBK08T24H, it can be used for A90L-0001-0422.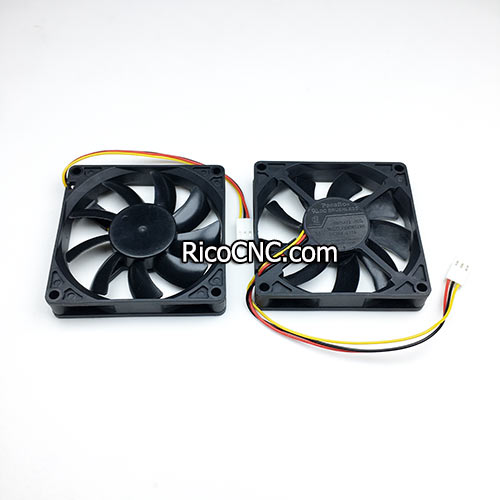 This FANUC fan A90L-0001-0422 is ready to replace your faulty fan and to be mounted on CNC machine tools such as transfer machines, milling machines and turning machines.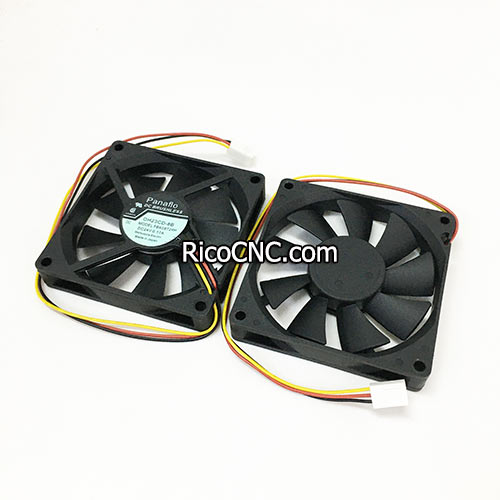 FANUC Motor Fan A90L-0001-0422 (DC Brushless Fan Motor FBK08T24H OH23CD-SB, Fanuc A90L-0001-0422) for your Fanuc 30i, 31i or Fanuc 32i CNC Controls (LCD Mounted type) and other FANUC modules compatibles.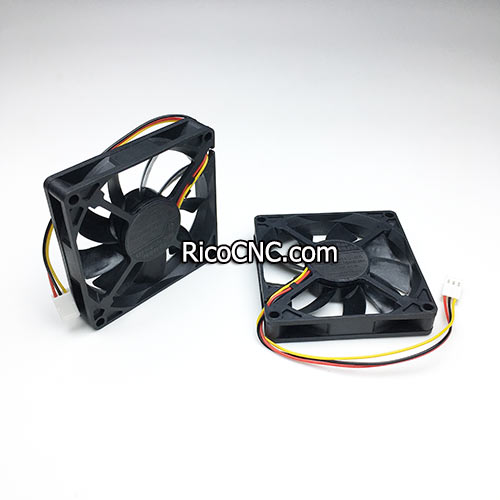 Specification:
Part Number: FBK08T24H
Other Name: FBKO8T24H,
AC/DC: DC Fans
Fan Type: Axial
Voltage: 24V
Current: 0.17A
Termination: 3 wires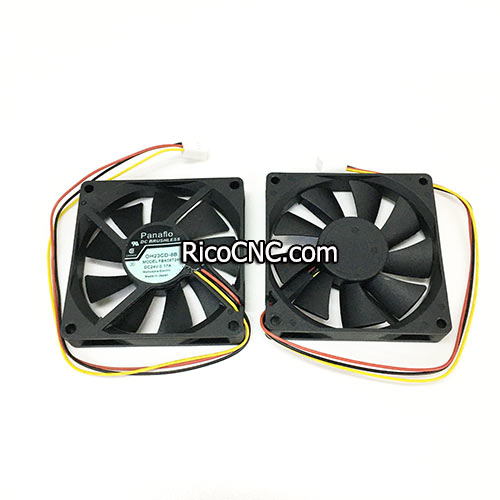 We suggest you to clean your FANS every year for a better periodic maintenance and keep some as spare parts.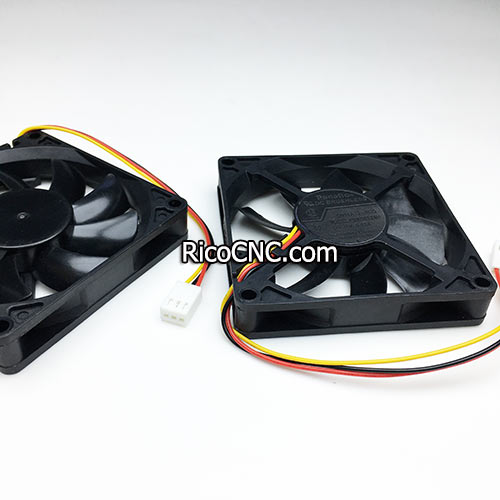 RicoCNC can supply many of original NMB MAT, Panaflo, Sanyo Denki fans, Please let us know the models you want, we will give our best price and service.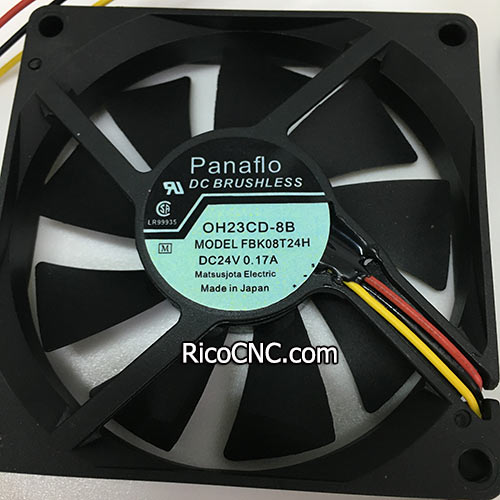 Welcome to contact us if any inquires for CNC milling machine spare parts!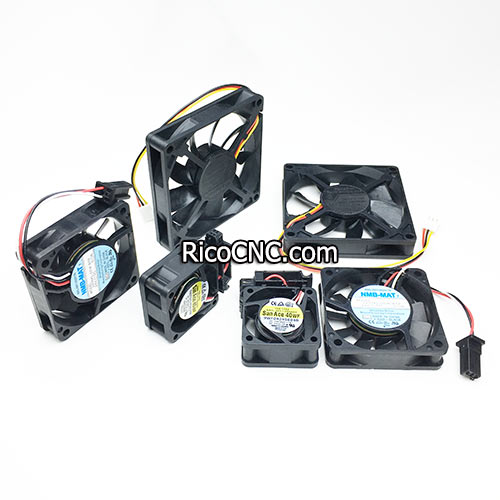 Contact Us