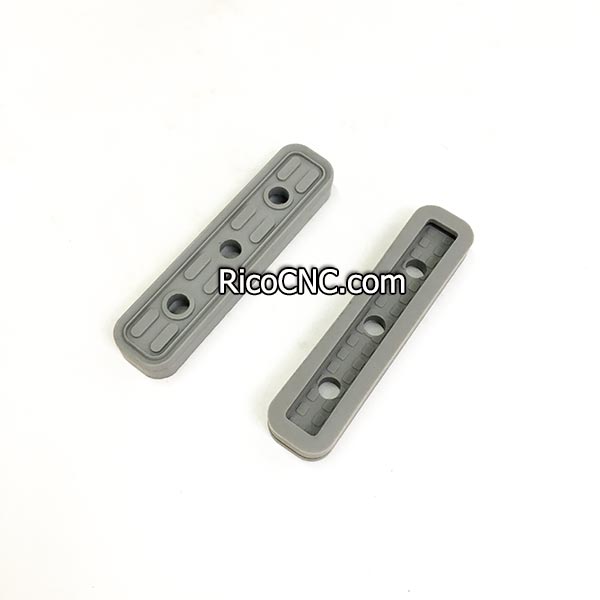 130x30mm Top Rubber Suction Plates for CNC Vacuum Pods Replacement

This upper suction plate is the 130 x 30 x 17mm replacement top rubber cover for the CNC vacuum pods. It is used for small workpiece vacuum clamping.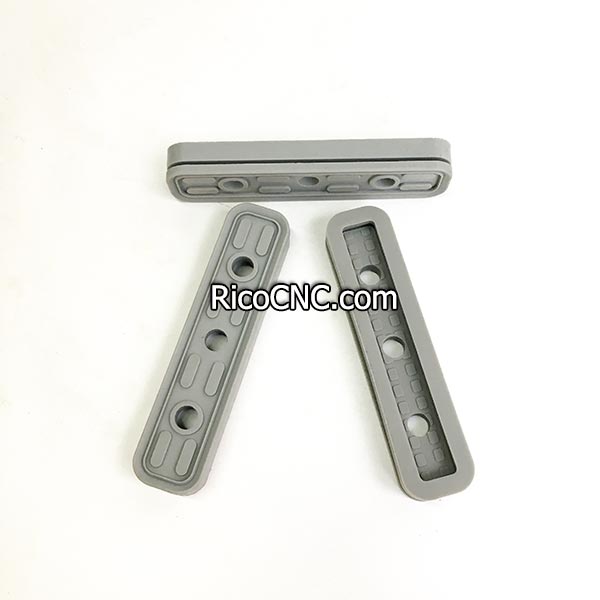 Top vacuum pod gasket features:
Dimensions (L x W): 130 x 30 mm
Height H: 17 mm
For: vacuum block rubber cover replacement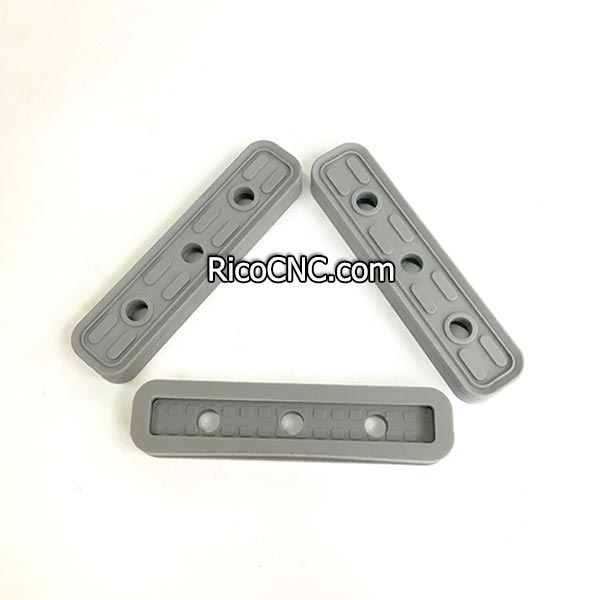 RicoCNC supplies a range of CNC vacuum cups and rubber pads for CNC router processing centers, such as Homag, Weeke, IMA, Biesse Rover, SCM, Morbidelli, Excitech, etc.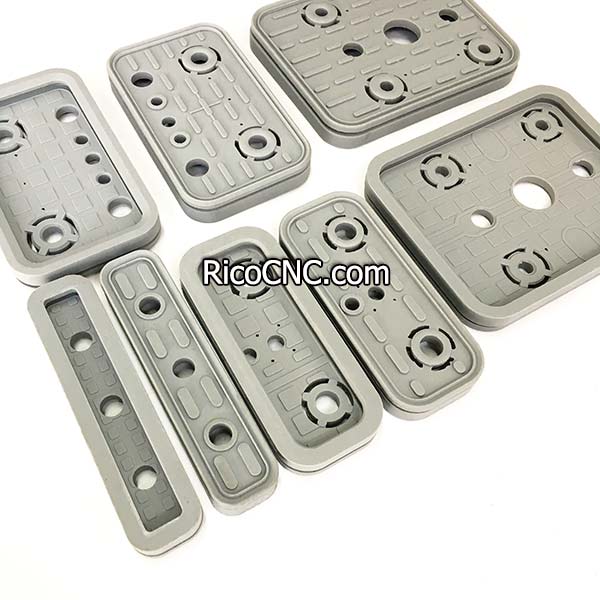 If any needs of CNC spare parts and woodworking machine parts & tools, welcome your inquiry.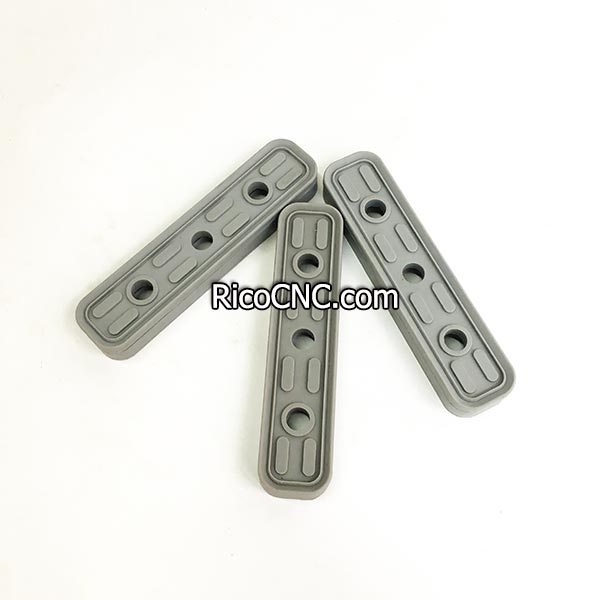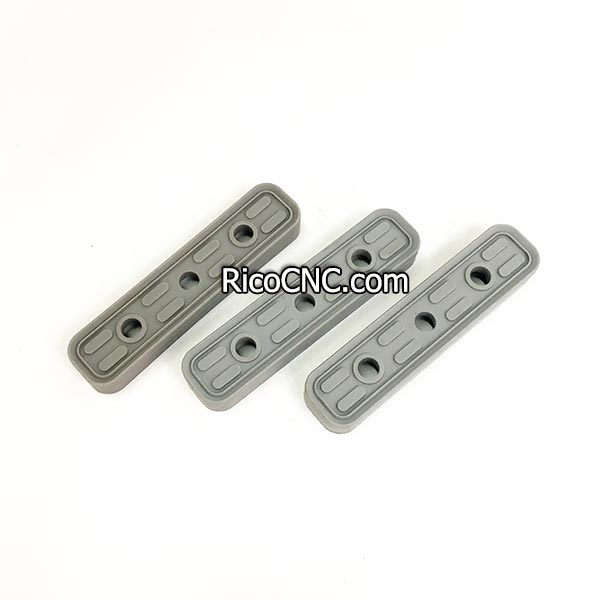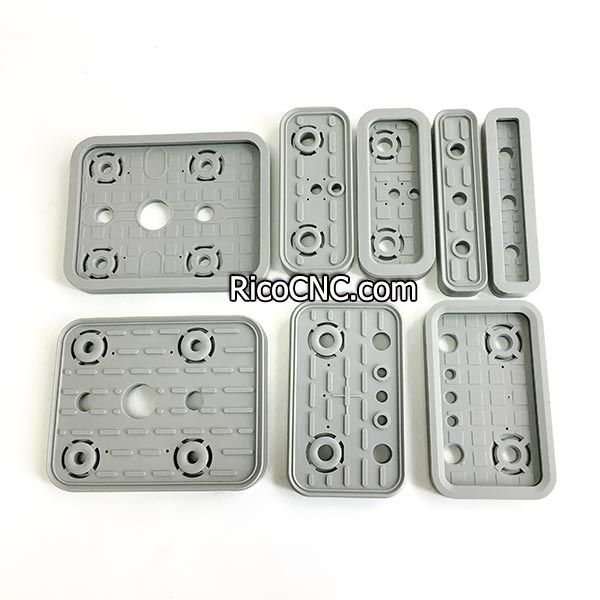 Contact Us