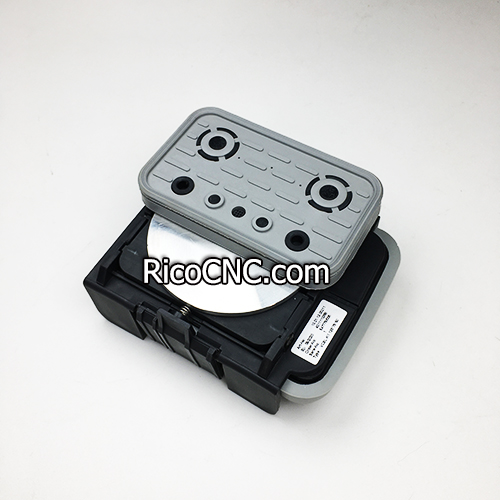 VCBL-K1 125x75x50 D-360 Rotary Vacuum Pods For Homag Weeke

This is a height of 50mm VCBL-K1 125x75x50 D-360 vacuum block for single circuit consoles, Schmalz article No. 10.01.12.00497, used with Weeke/Homag and other PTP CNC machine center with pod and rail table.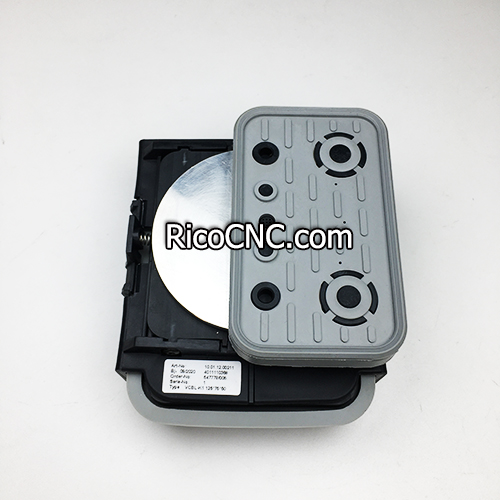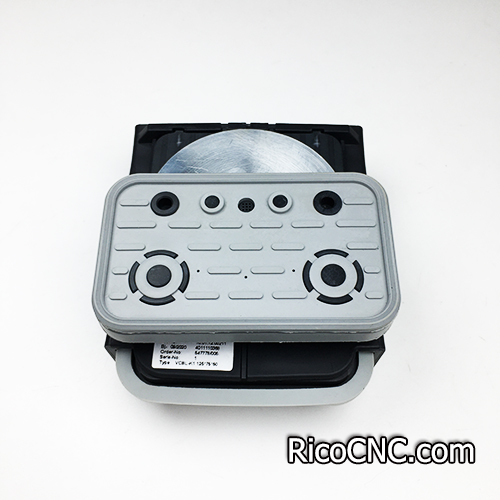 Specification of 10.01.12.00497 vacuum pod:
Model: VCBL-K1 125x75x50 D-360
Dimensions (LxB): 125 x 75 mm
Height H: 50 mm
Arrangement: Can be turned 360°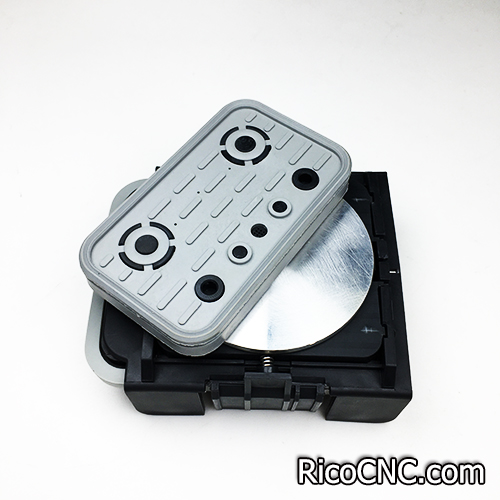 Replaceable Parts for this VCBL-K1 125x75x50 D-360 suction cup:
10.01.12.00011 125x75 top suction plate
10.01.12.00228 140x115 bottom suction plate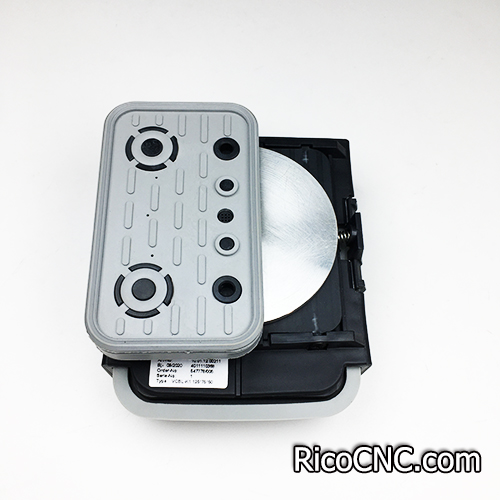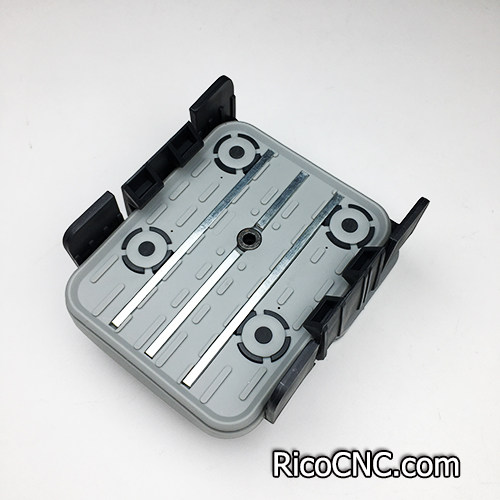 RicoCNC can offer a wider range of CNC vacuum blocks and replacement rubber pads for Biesse, Homag, SCM, and other woodworking machine brands.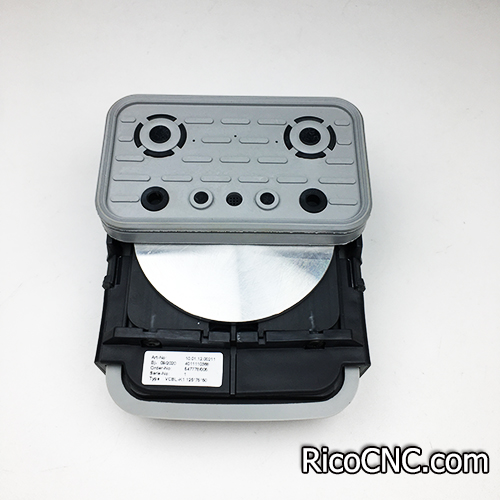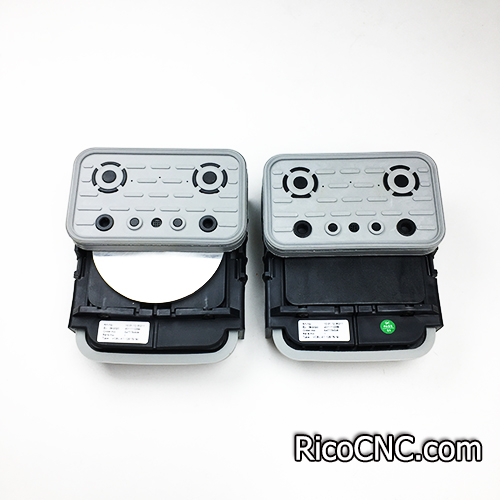 Welcome to your inquiry!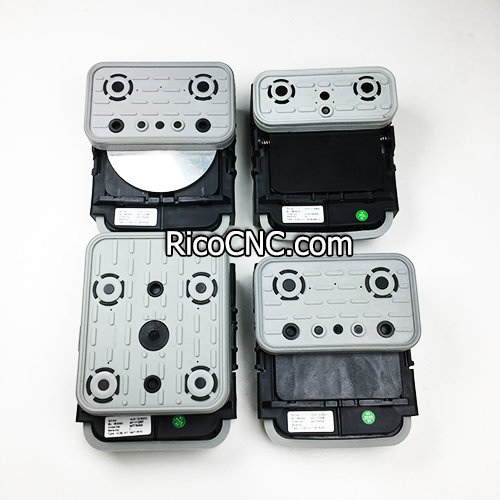 Contact Us